Last weekend, the Zhoushan city held the Family Marathon Racing.

Many Parents and Children attended this racing, our Automatic Shoe Cover Dispenser was
demonstrated there. During the demonstration, many children experienced our machine.
They felt so curiously and said it was a great innovation.
Quen Automatic disposable shoe cover machine, not only can be used for adults, but it's also
easy for children use. Some kindergartens even use our machine.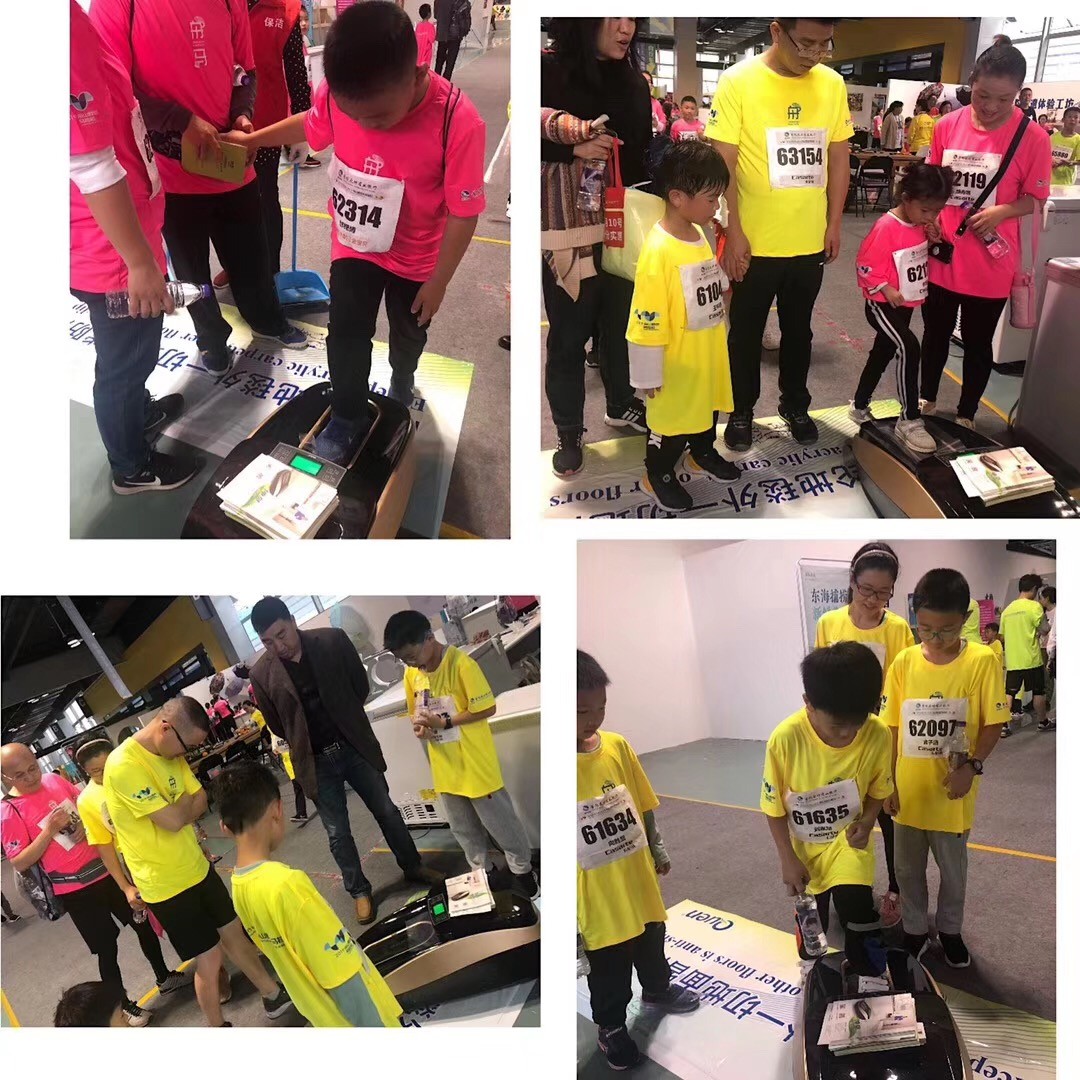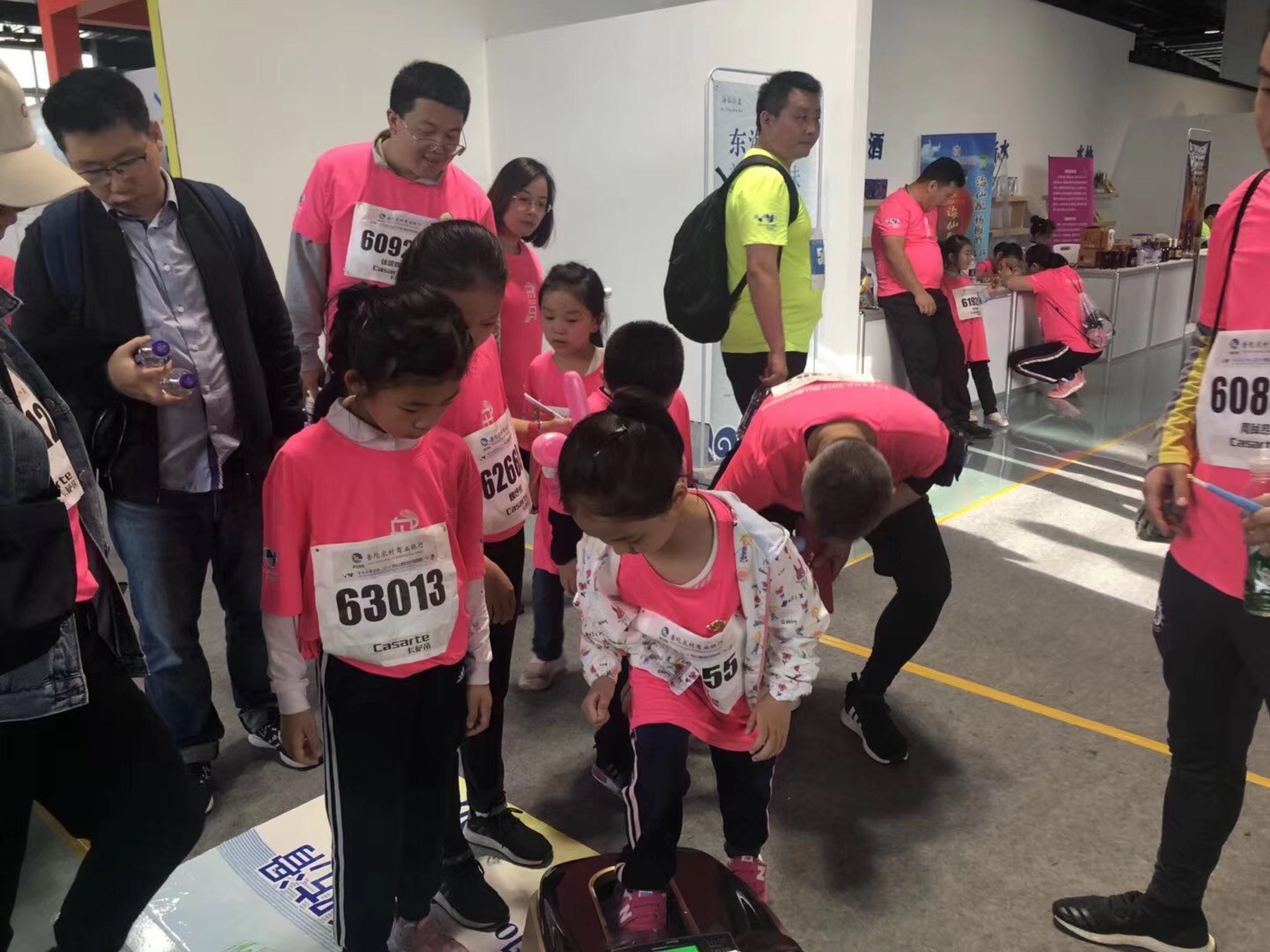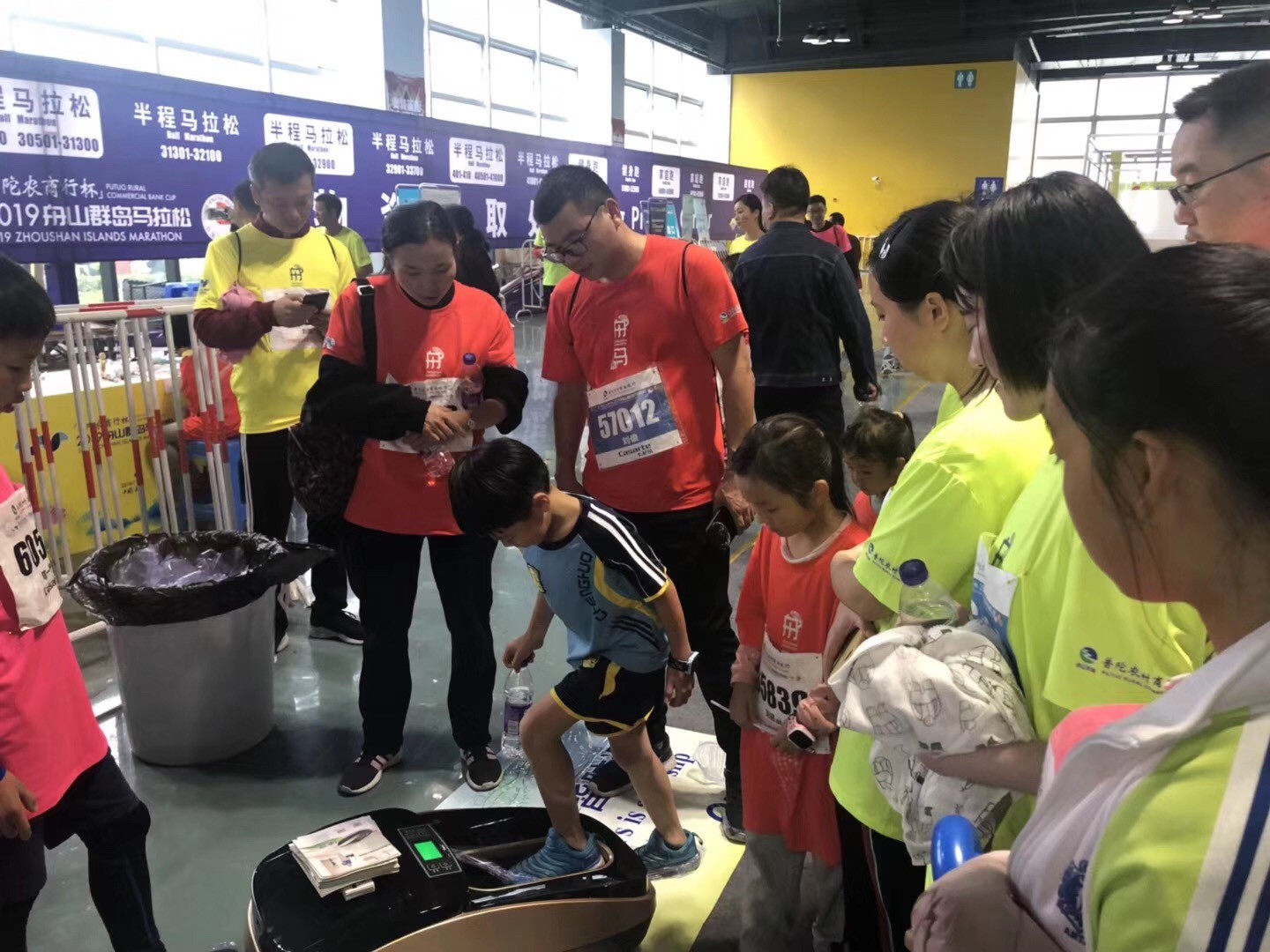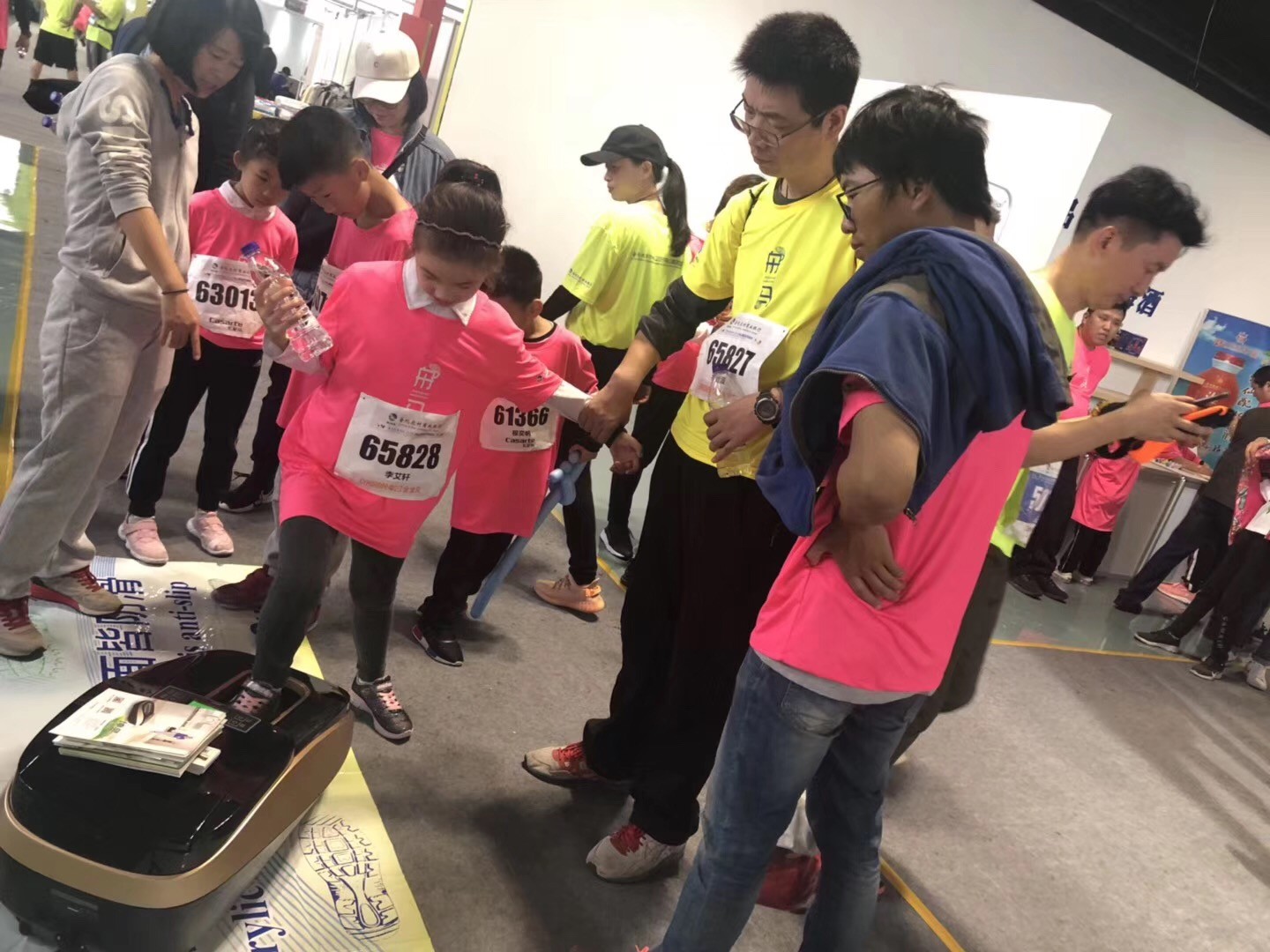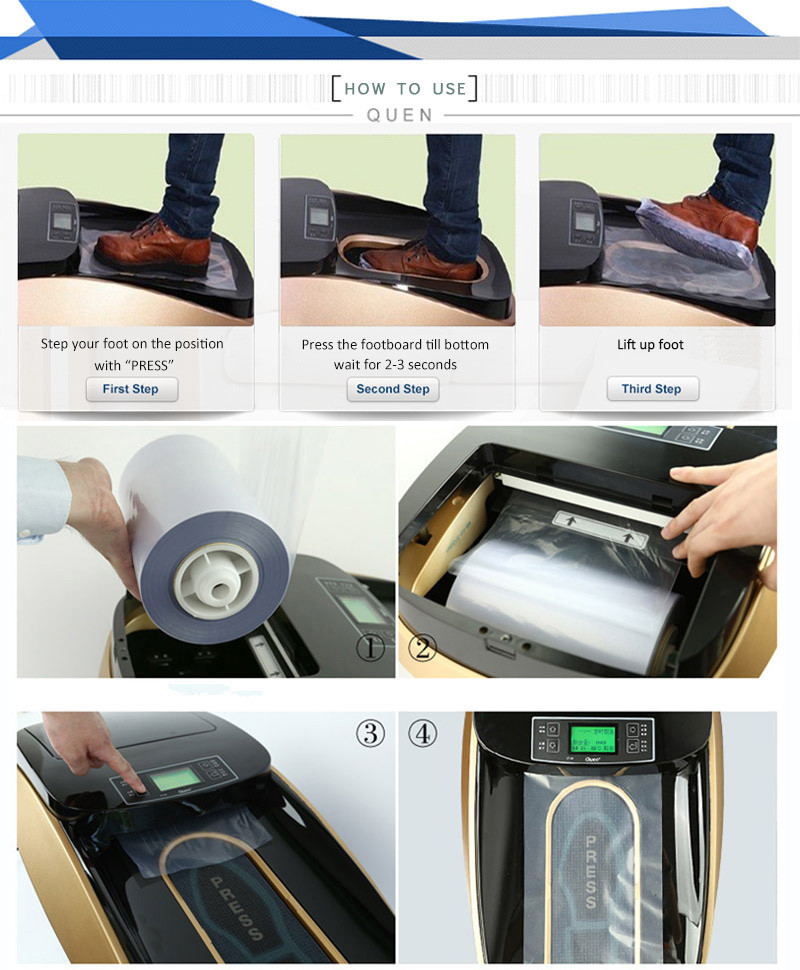 For more information, pls visit
https://www.quenshoecover.com/

sales@kunyukj.com