Pharmaceutical Factory shoe cover machine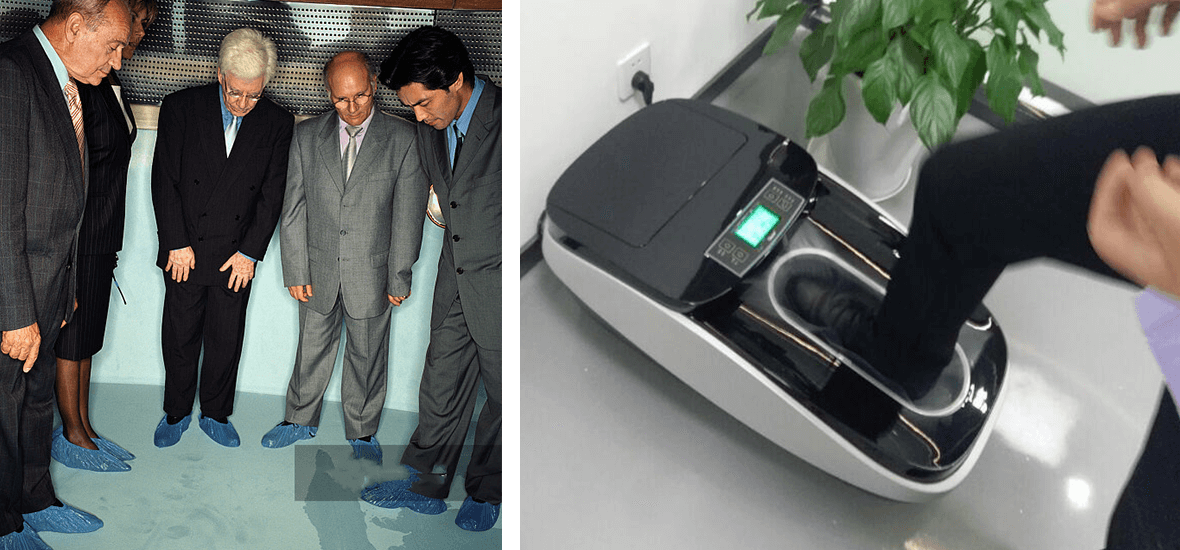 Pharmaceutical Factory
Quen Automatic Shoe Cover Dispenser Machine can be used for Pharmaceutical factory for hygiene
purpose. Especially for visitors.
Before when visitors visit factory, they need to wear shoe cover by hand, it is embarrassed.
Especially ask VIP to bend down and wear shoe cover by hand. Now by using Quen
auto shoe cover dispenser, this problem can be solved perfectly. It is so easy and convenient
by using Intelligent shoe cover machine. And it can also greatly enhance factory image.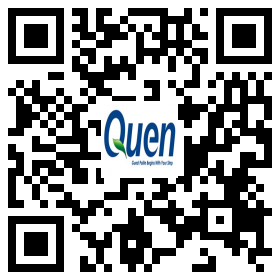 Address:

No.16 Shengdi Road, Xianlin Industrial Zone, Yuhang district, Hangzhou City 311121, Zhejiang Province,China