Have you even seen Shoe cover machine been used in the paddy field ?
We demonstrated our Automatic disposable shoe cover machine outdoor for the first time.

At the invitation of our government,we showed our product in the paddy field.
What a beautiful sight ! A scene of harvest. You can see the below pictures .
Many visitors saw our machine for the first time and got amazing impression for it.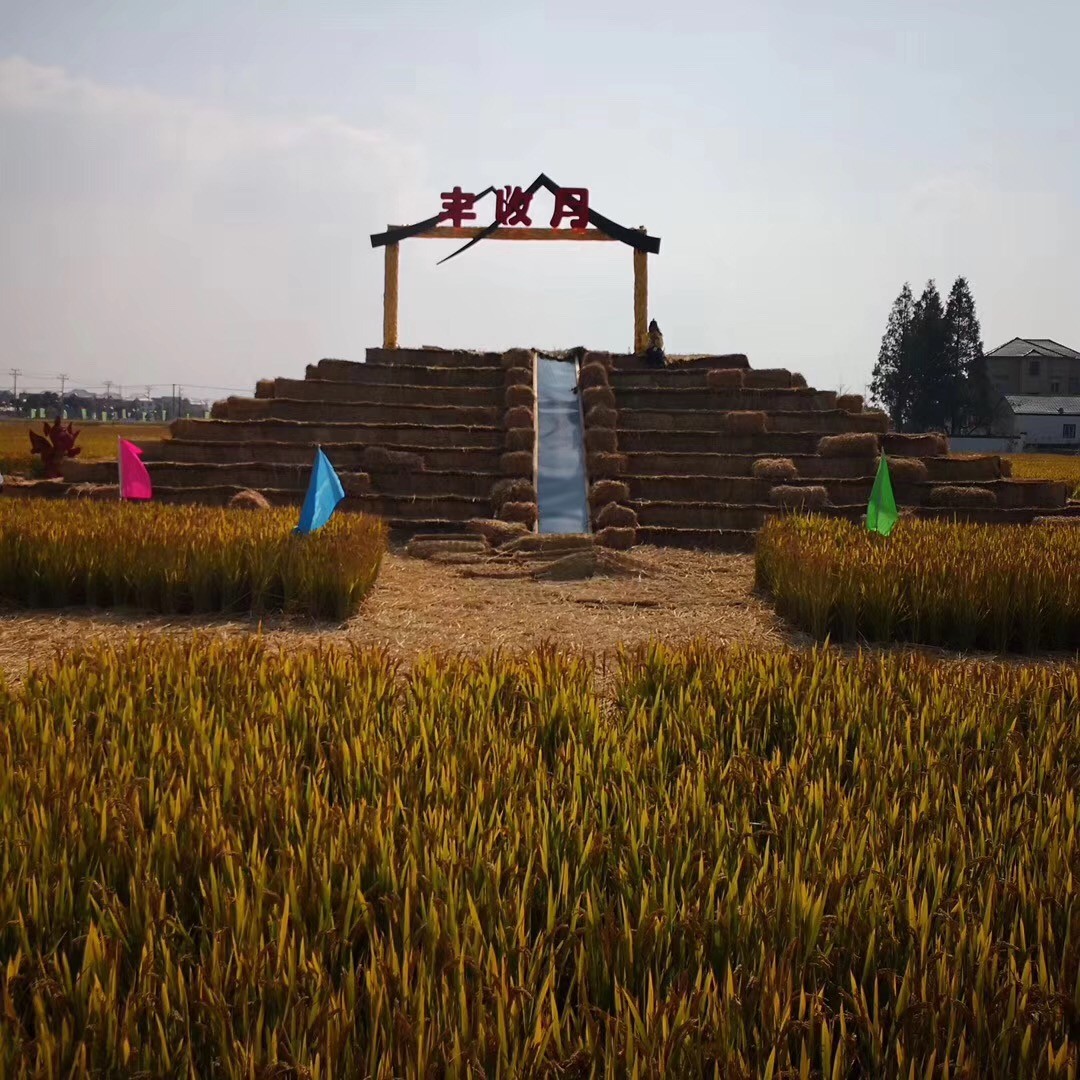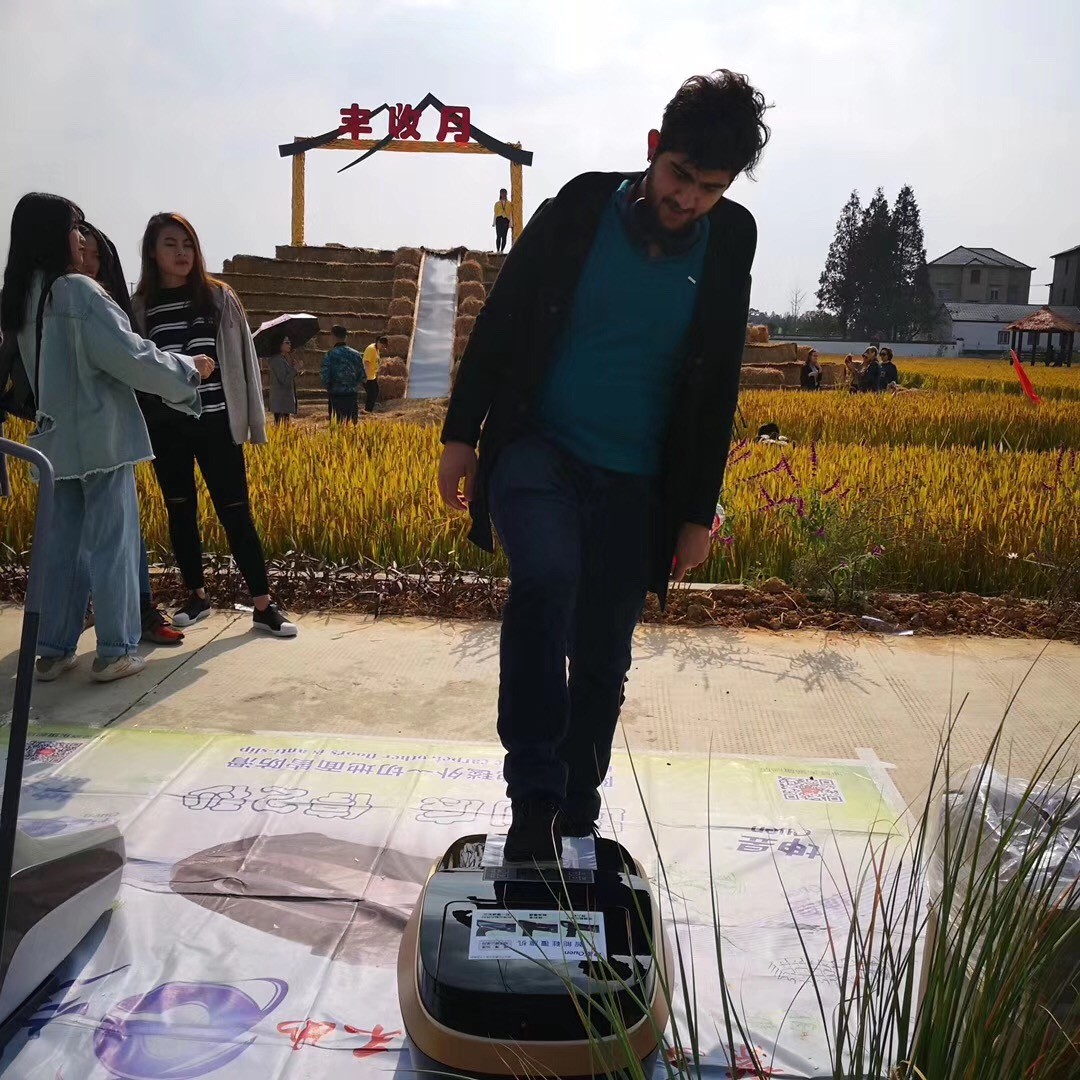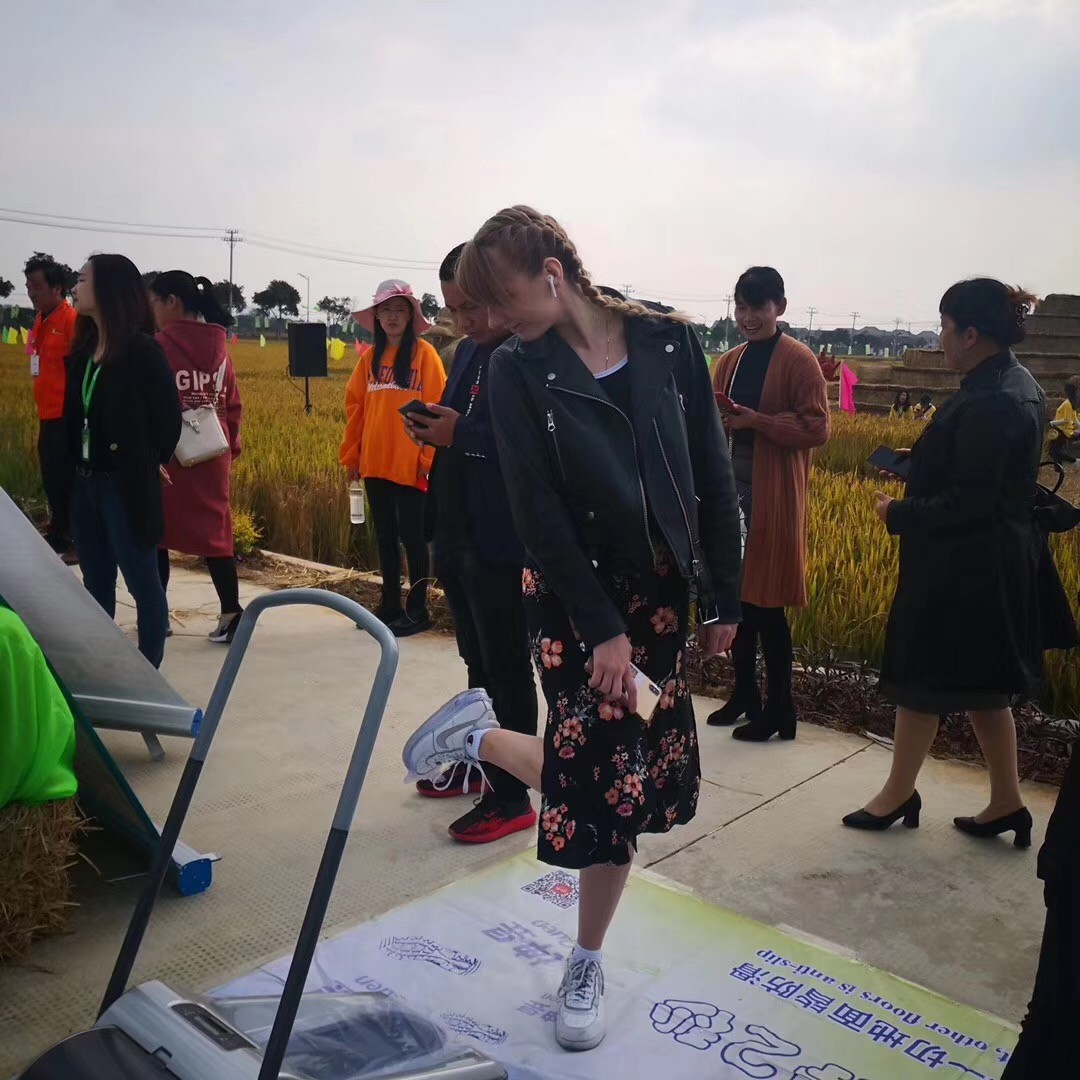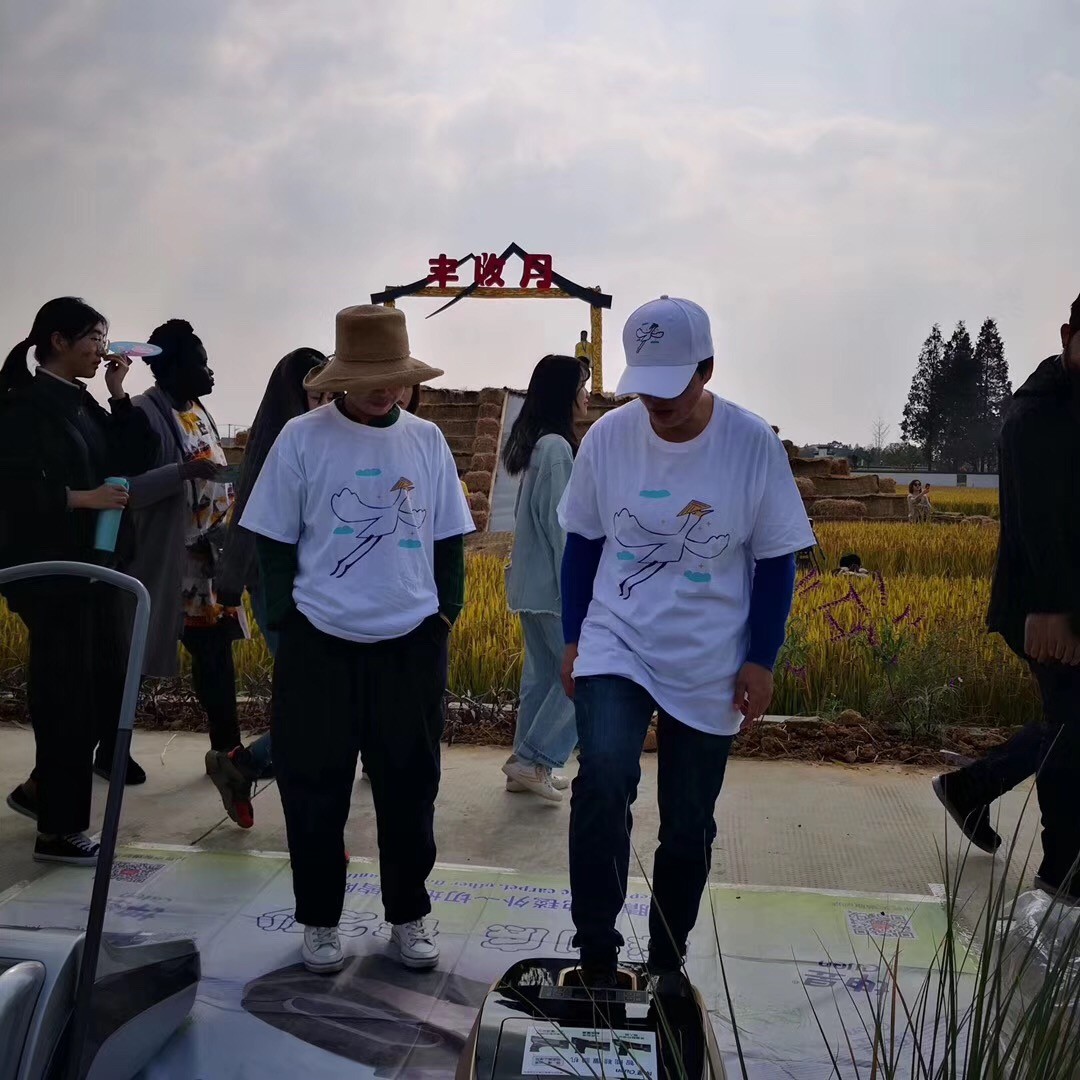 QUEN Intelligent shoe cover dispenser machine can be used for many places. such as
Factory, hospital, clinic, lab, model house of real estate, spa center, gym, data center, etc
It's not only provides convenience, but also can improve image.
It's very easy to use the machine.
First step: . Press the foot board till bottom
Second step: . Wait for about 3 seconds
Third step : Lift up your foot, then next PVC film will come out automatically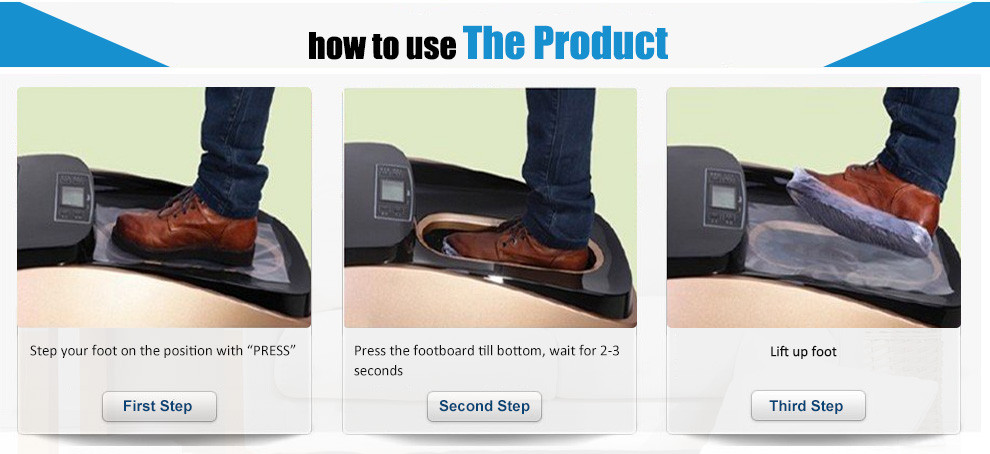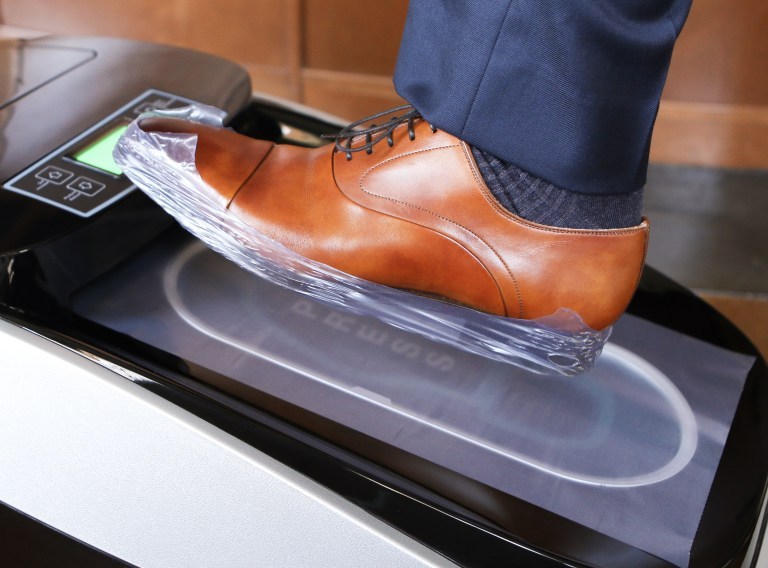 For more details, please visit
For more information, pls visit
https://www.quenshoecover.com/

sales@kunyukj.com