QUEN Automatic Shoe Cover Dispenser was showed at CMEF
QUEN attended the 82nd China International Medical Equipment Fair from 19th - 22nd
October.
Every time QUEN Automatic Intelligent Shoe Cover Dispenser Machine would attracted
many visitors's eye. When we demonstrated the machine to them, many of them would

say: " So cool !" "How amazing ! "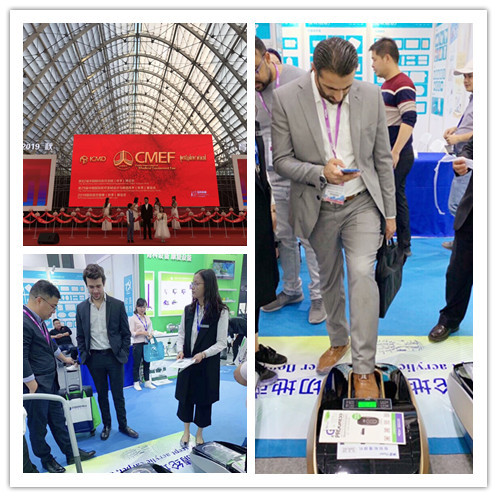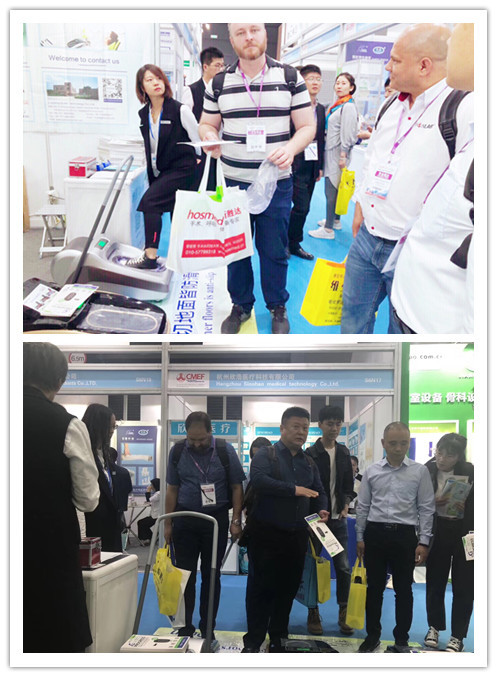 Yes, it's really convenient for the people who wear shoe covers or change shoes by hand.
By using our auto shoe cover machine. the users' can hands free. Just need one step,
wait for 2 seconds. Then a smart shoe cover will be wrapped on the user's shoe.
One roll film can be used for 500 person time.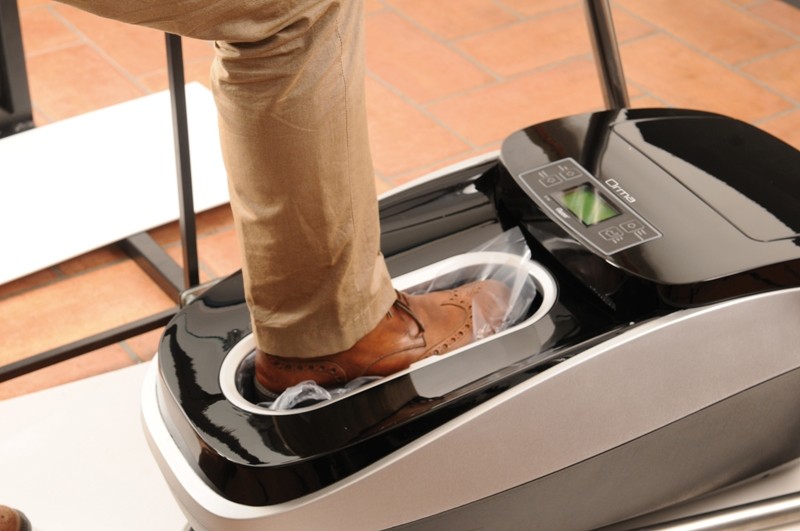 It can be used for hospital, dental clinic, laboratory, food factory, pharma factory,
cosmetic factory, show room of real estate company, spa center, gym, meeting room , etc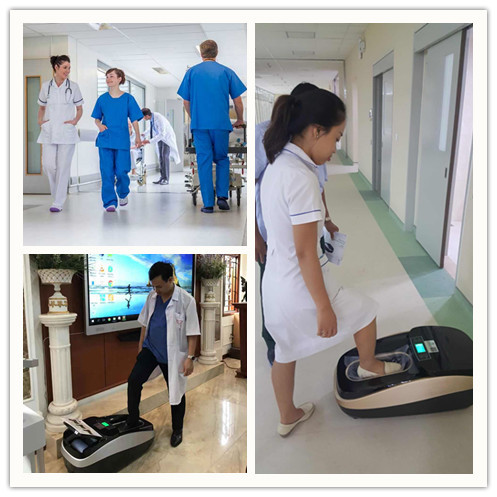 For more information, you can see the videos here
https://youtu.be/62XDLiRcjp0

https://www.youtube.com/watch?v=p91tHTv5zG4

www.quen-shoecover.com
sales@kunyukj.com