QUEN Automatic Shoe Cover Dispenser were used on Vessel
research vessel, R/V Svea. It served more than 700 people in five hours.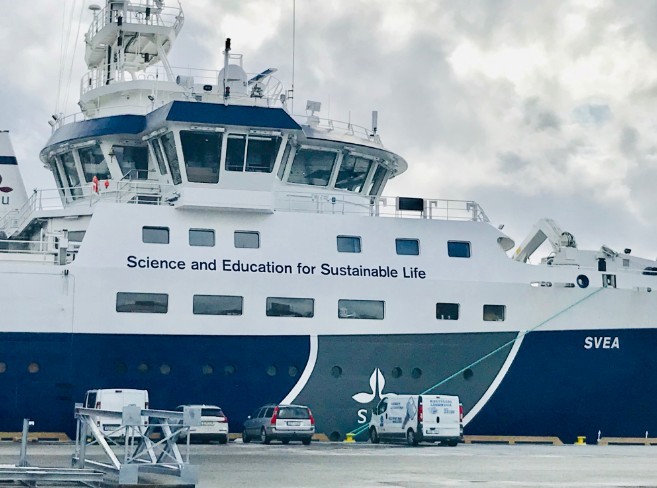 It got high praise from the visitors. It provides convenience for them, visitors
no need to bend down to wear disposable shoe cover . Besides, this shoe cover
dispenser machine has large shoe cover capacity, one roll film can be used for
500
people.
It's very good for such place where with large visitors flow rate.
Don't need to add shoe cover frequently.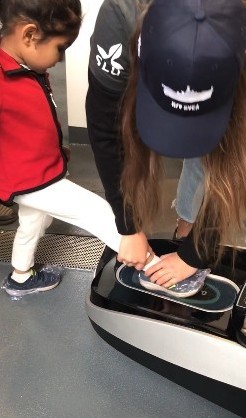 http://www.quenshoecover.com
Sales@kunyukj.com