Automatic Shoe Cover Dispenser to be used in Computer Room
QUEN Automatic Shoe Cover Dispenser can be used for Computer Room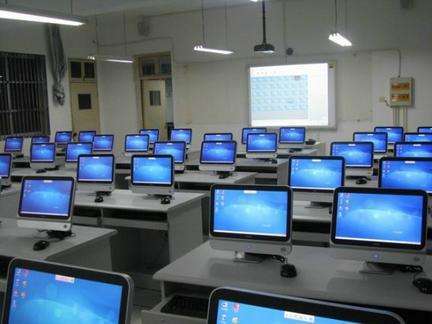 This is School Computer Room
At present, there are many computer room classrooms in some universities, which are used to teach English or computer related courses. If there is too much dust in the computer classroom, static electricity will absorb the dust into the computer equipment, thus affecting the life of the equipment.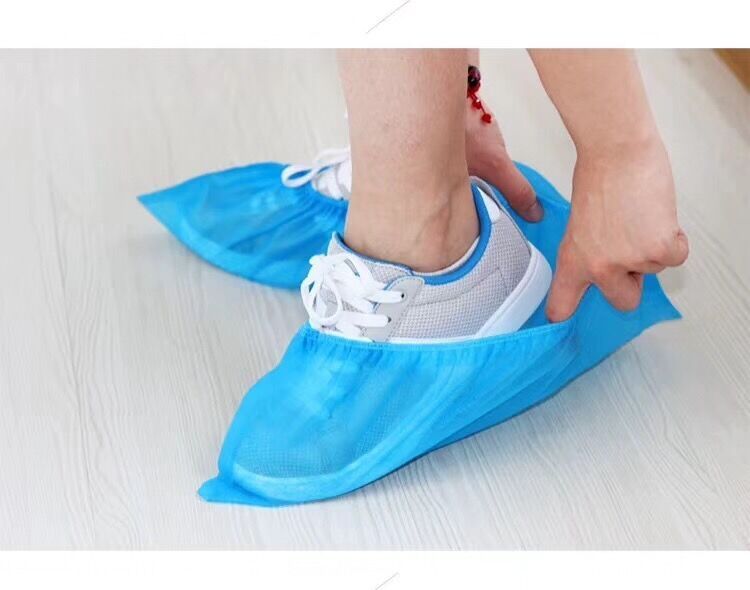 This is wearing tradional shoe cover by hand
Therefore, we need to wear shoe cover when entering and leaving the classroom, shoes can prevent the dust of soles from being electrostatic adsorption, but also prevent rubber soles from rubbing against the ground to generate static electricity, in addition, wearing shoes cover can reduce the wear of soles on the floor.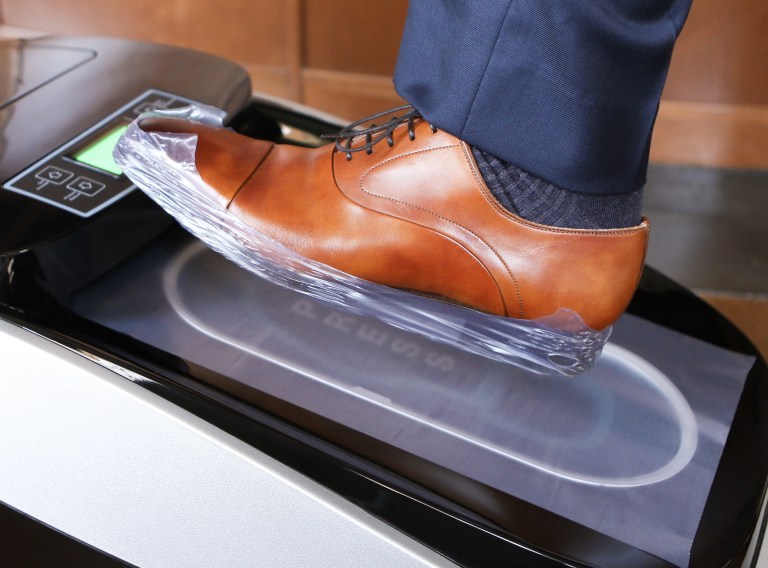 This is QUEN Automatic Shoe Cover Dispenser Machine
But because of the inconvenience of traditional shoes cover, many students do not wear shoes cover when they enter the computer room in class. Therefore, the environment of the computer room is not protected. QUEN fully automatic shoe cover dispenser machine can solve this problem well. Students only need to step on their feet lightly, then the shoe cover machine can make and wear shoe cover automatically. It greatly reduces the trouble and no longer has to worry about students entering the computer room without wearing shoe cover.