QUEN company attended the 81st China Medial Equipment Fair
From 14th – 17th May is the China Medical Equipment Fair, QUEN company also attended it.
It's the biggest Medical Equipment Fair in the Asia-Pacific region.

For this exhibition, every time our Automatic shoe cover dispenser will be the focus. It will
attract many visitors' eye.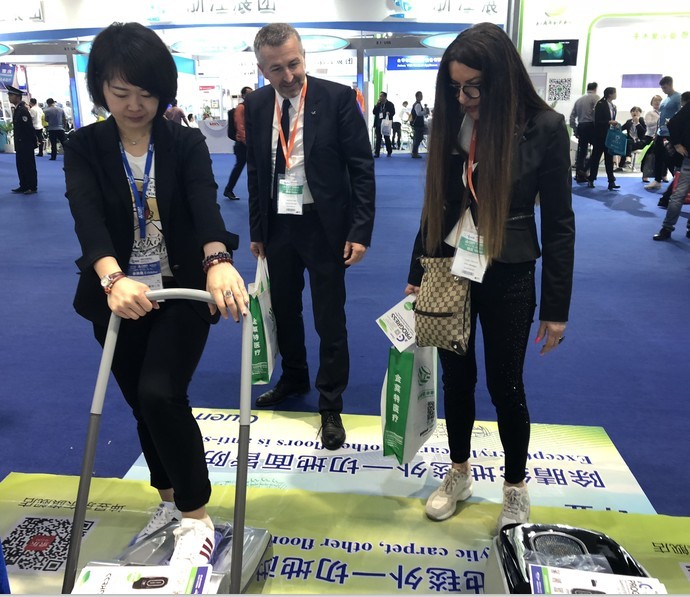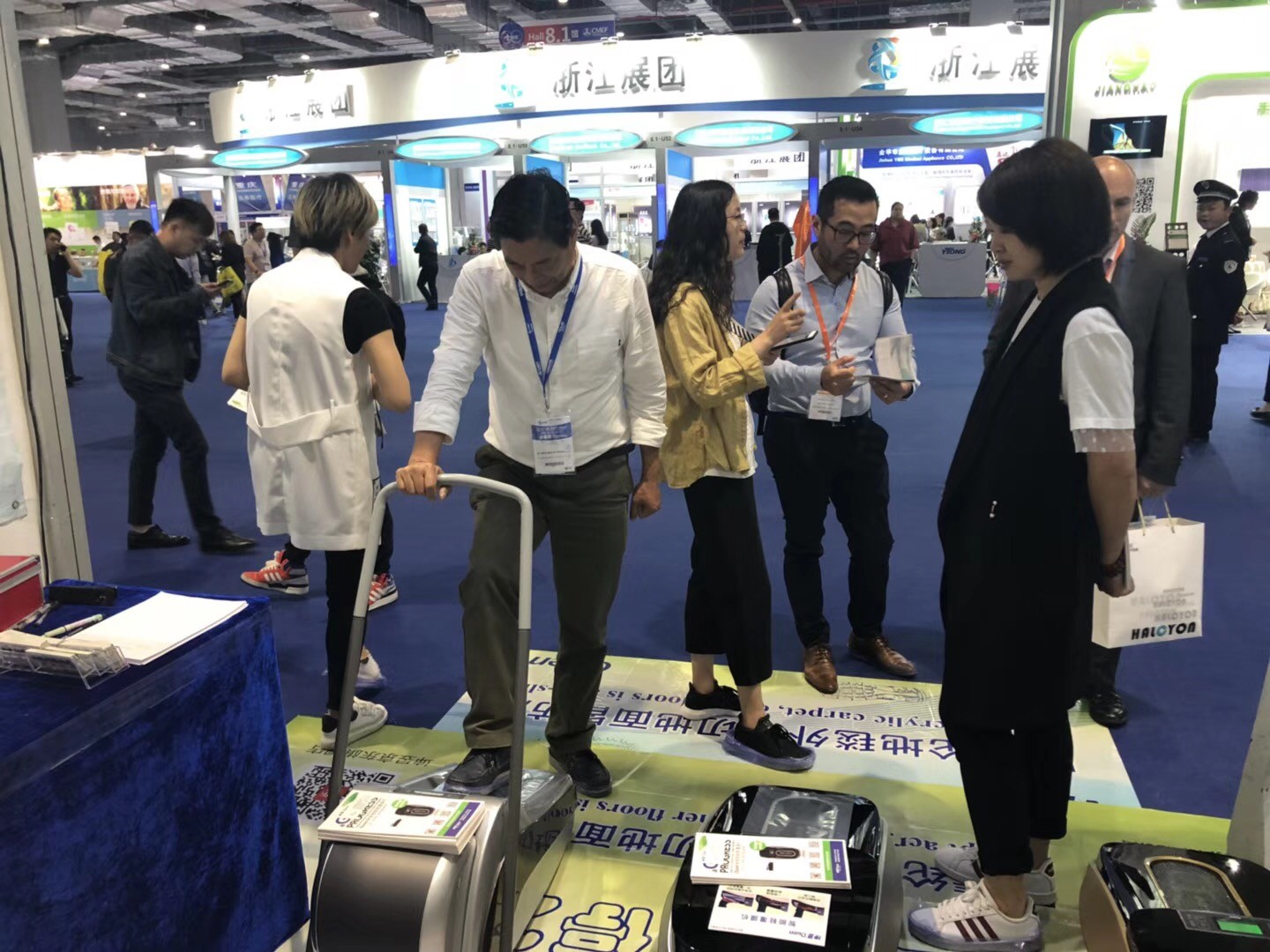 Before when the family members of patients visiting patients (ICU), they need to wear
shoe cover by hand. It will dirt their hands, and for some old people. They even can't
stand firm to wear the shoe cover. It's dangerous.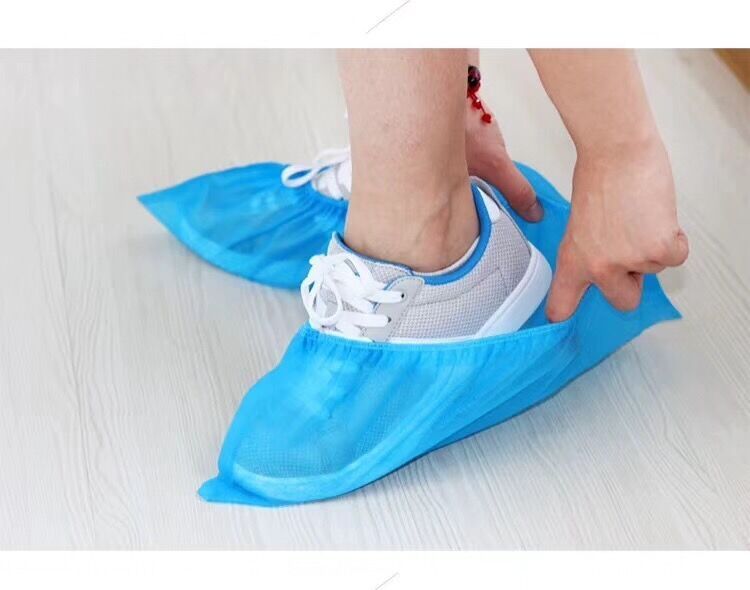 Byusing QUEN auto shoe cover dispenser machine, people can hands free. Just need
one step, a shoe cover will wrap the shoe. Don't need to wear disposable shoe cover by
hand again.Besides, one roll film can be used for 500 people. No need to add shoe cover
frequently.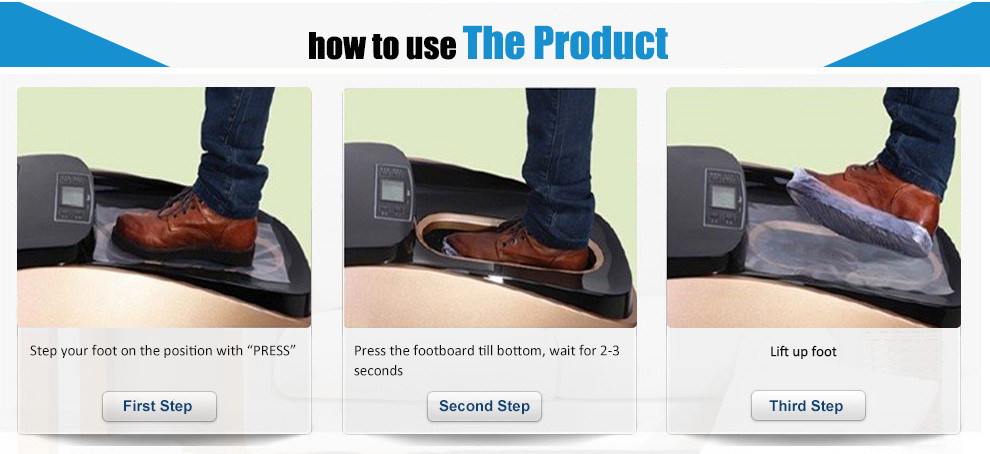 Except this, if hospital or dental clinic provides such intelligent shoe wrapping machine to
users, it can greatly highlighting its high-end image. People will think they provide them a
good service. Especially for dental clinics. It can increase the competitiveness. Good
service can bring more business.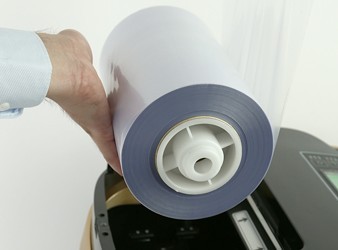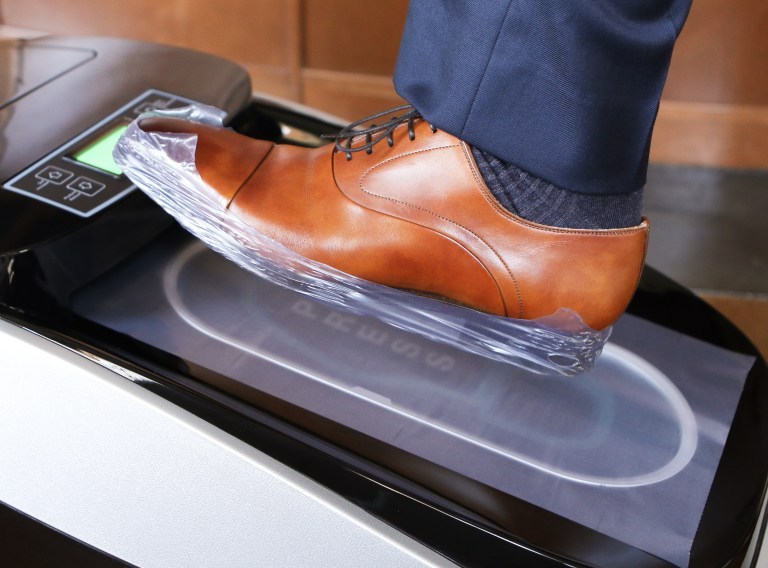 You can seethe video of the shoe cover dispenser here:
https://www.youtube.com/watch?v=62XDLiRcjp0