Quen company attended the API China 2019
Quen company attended the API China 2019 with Automatic Disposable Shoe Cover Machine.
API China has grown into a large-scale and long-standing exhibition in the field of pharmaceutical
industry in China. It is a "one-stop" platform for tens of thousands of pharmaceutical and health
products manufacturers at home and abroad to purchase raw materials, intermediates,
pharmaceutical excipients, pharmaceutical packaging materials and pharmaceutical equipment.

Shoe cover is necessary for pharmaceutical factory, so we attended this exhibition.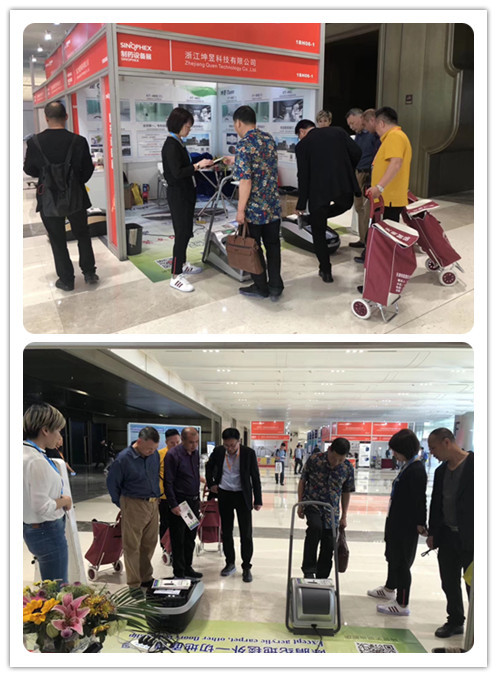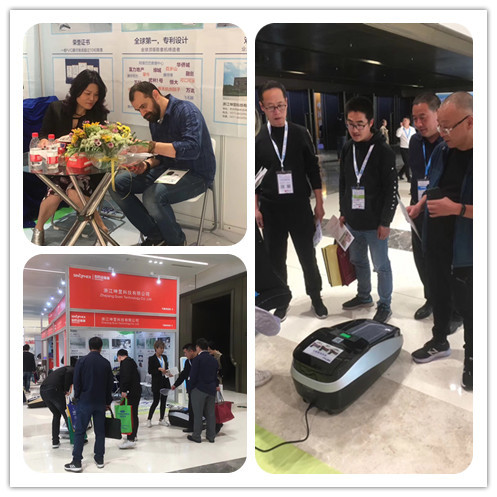 Especially for visitors, before when visitors visit factory, they need to change shoes or wear
shoe cover by hand. Changing shoes will cause cross infection, and wear shoe cover with hand
will dirt hand. It is embarrassing, especially for VIP.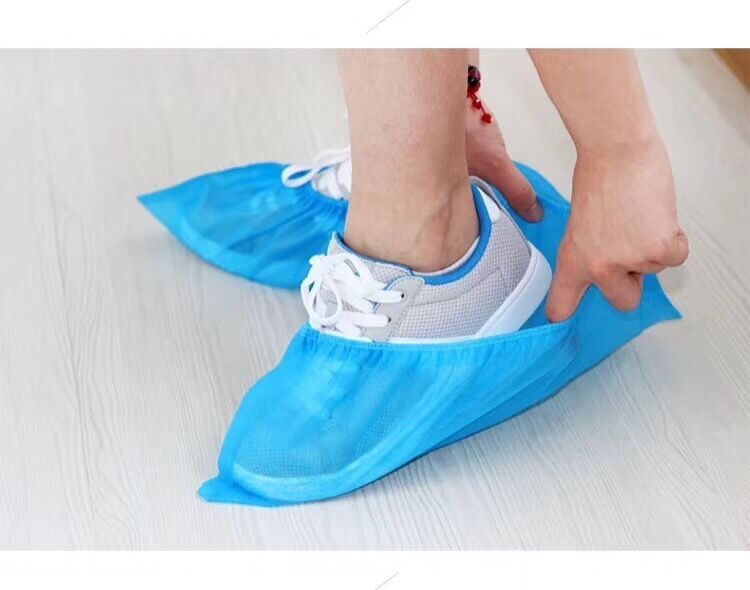 So QUEN Automatic Shoe Cover Dispenser Machine was developed. Only need one step, hands
free, then a shoe cover will wrap shoe automatically. It is not only convenient, but also increase
the company image. It can leave a good impression for visitors.