Quen attended the CIPM Expo for Auto thermal shrinable shoe cover dispenser
From 17th-19th April, QUEN attended the 57th China International Pharmaceutical Machinery Expo.
It is an exchange platform which integrates the pharmaceutical equipment industry.
QUEN Automatic Disposable Shoe Cover Dispenser Machine is good for visitor use in pharmaceutical factory.
Before when people visit the factory, the visitors need to bend down and wear shoe cover by hand.
It's not convenient, especially for VIP and leaders.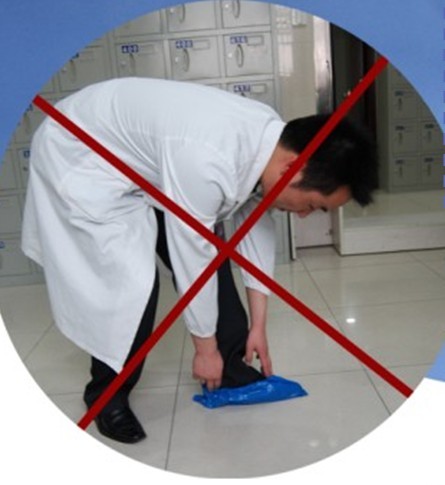 Now by using QUEN Intelligent Shoe Cover Dispenser , people can free their hands., just need one step.
not necessary to bend down.
It's not only convenient, but also provide better company impression and service for the visitors.
Visitors can wear shoe covers and enter into the Visiting corridor quickly. It also saves time.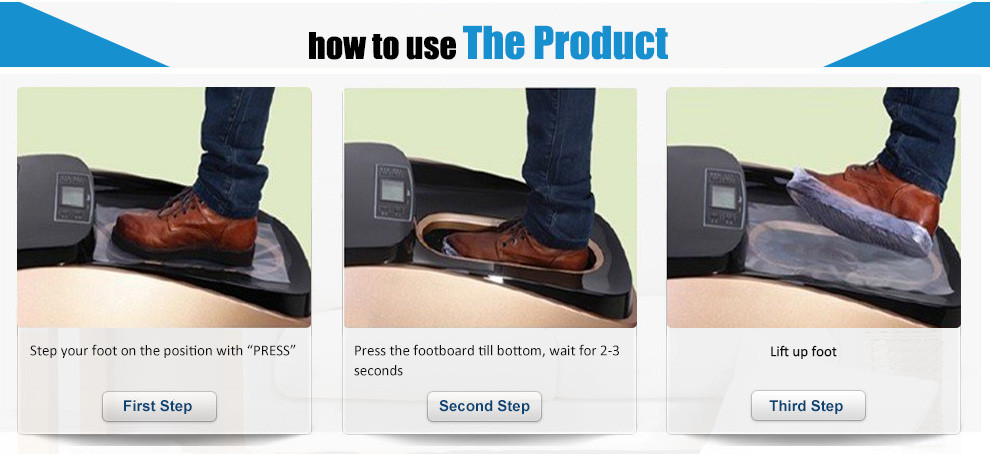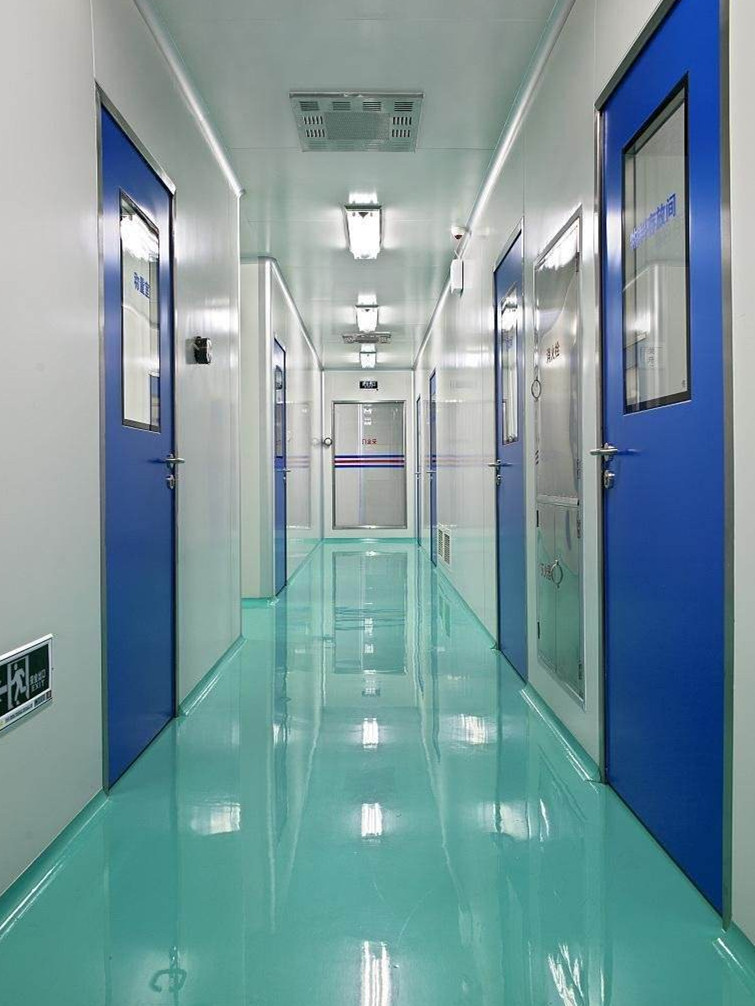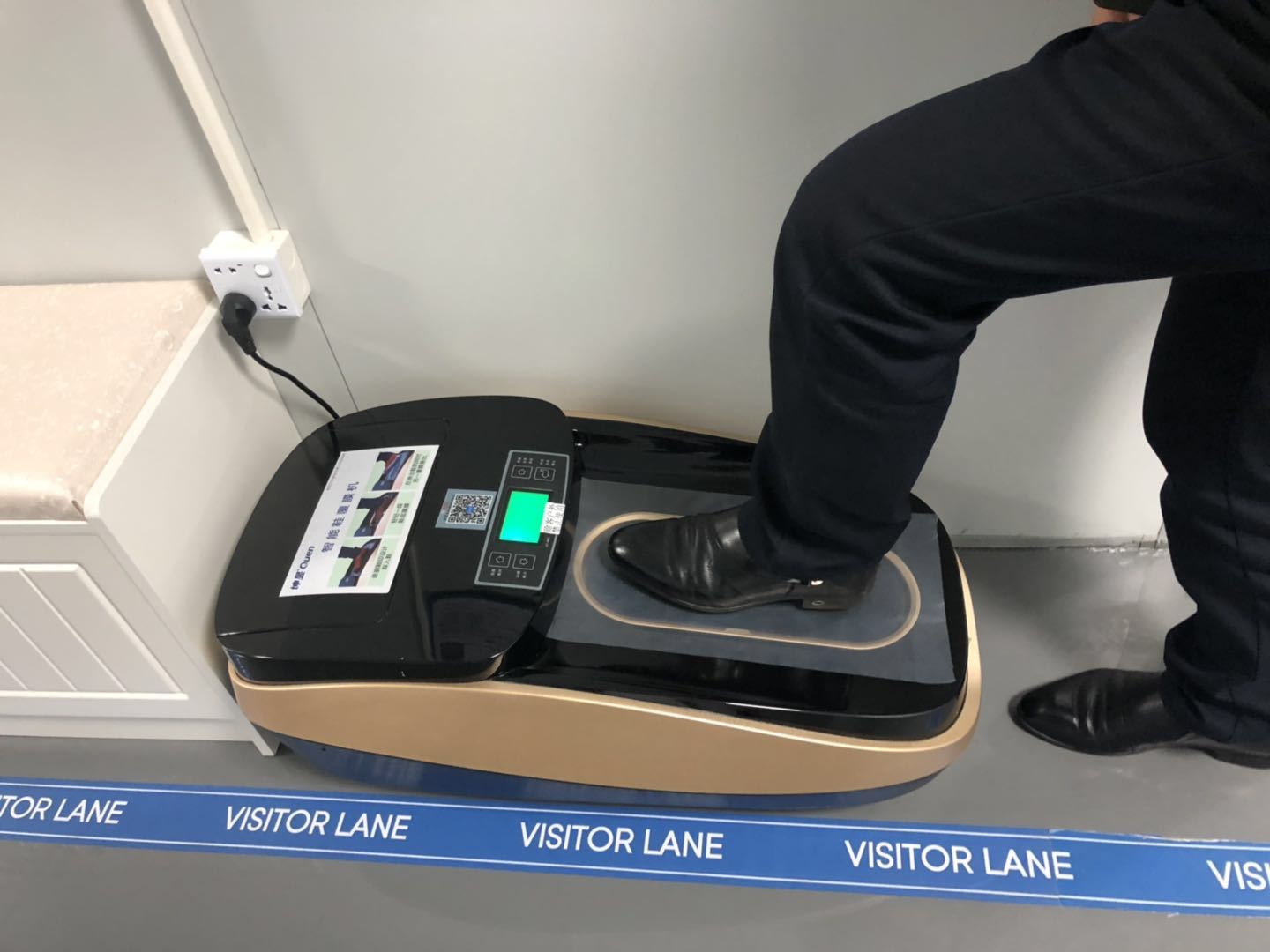 During the expo, many Pharmaceutical factories liked this machine very much, some of them ordered our
machine on site.

You can see the video of the shoe cover machine here
https://www.youtube.com/watch?v=62XDLiRcjp0