Quen were at China Hi-Tech Fair for Automatic Shoe Cover Machine
Quen company attended the China Hi-Tech Fair which was held from 1th - 21st Nov,2018
At present, it is China's largest and most influential science and technology exhibition,
known as "China's first science and technology exhibition"
National leaders attaches great importance to this High-Tech Fair, many national leaders
attended this fair.
It has attracted many Chinese and foreign enterprises, intermediaries and thousands of
investors with technological needs. It will seek partners from all over the world for patent
holders and technology holders.
will attend this fair. It attracted many visitors to try our product.
Quen Automatic Shoe Cover Dispenser uses the thermal shrinkage principle, it can
automatically output and cut the PVC film, after the PVC film is heated, then a delicate
shoe cover will wrap on shoe.It provides great convenience for users.
It can be used for Hospital, dental clinic, lab, school, pharma factory, food factory,
model house of real estate, data center, spa center, gym, etc
Where need cleanliness, where need our shoe cover machine!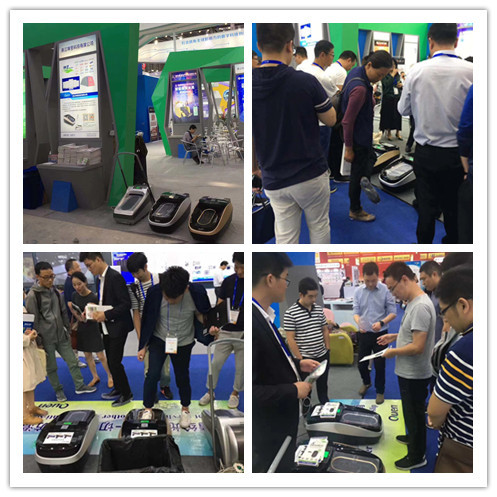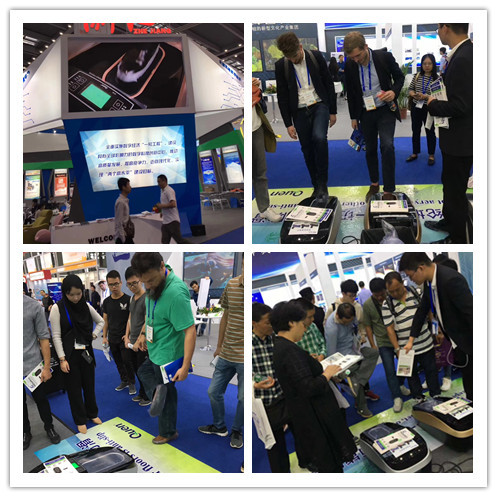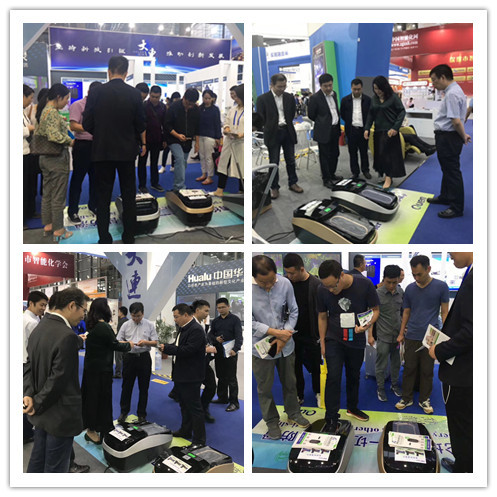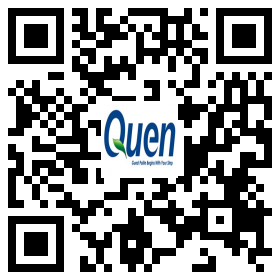 Address:

No.16 Shengdi Road, Xianlin Industrial Zone, Yuhang district, Hangzhou City 311121, Zhejiang Province,China