Automatic Shoe Shrink Wrap Machine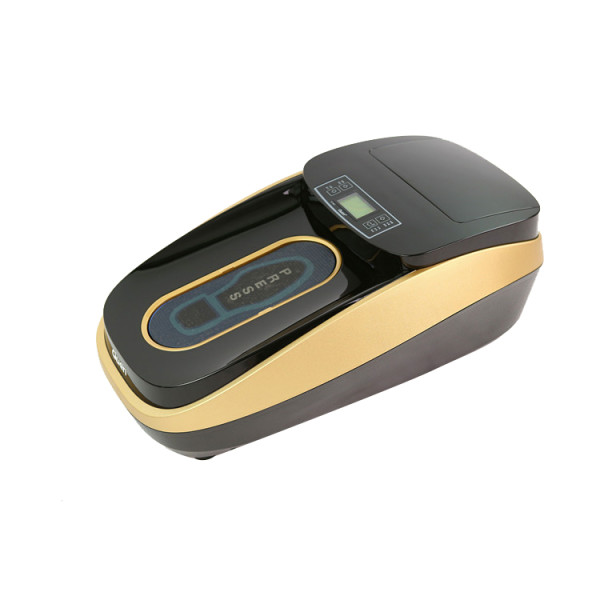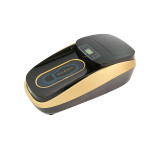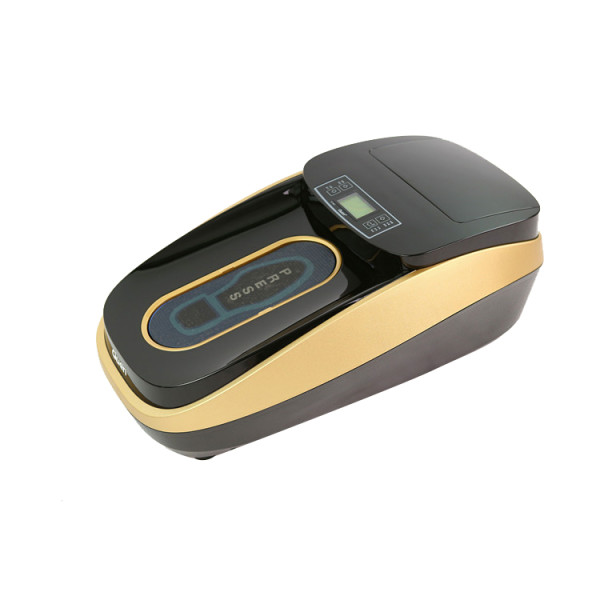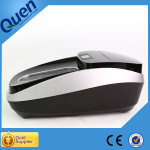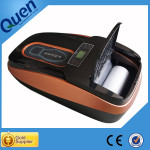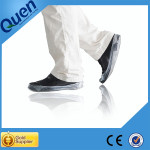 Product name : Automatic Shoe Shrink Wrap Machine
Model No : XT-46C
What is Automatic Shoe Shrink Wrap Machine
It uses the principle that Thermal Shrinkable film will shrink at proper temperature.
After you press the foot board of the shoe cover dispenser, the machine will provide hot air,  then the film will shrink after heated and wrap the bottom of the shoe. 
It can automatically output and cut the film . This machine only takes about three seconds to make  film into shoe cover. The size of shoe cover can be according to 
the shoe size.  People no need to bend down to wear shoe cover by hand, just one step, very convenient.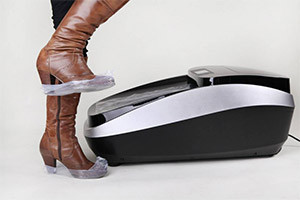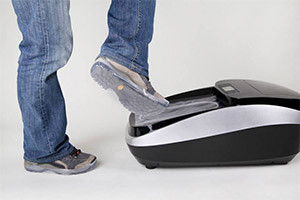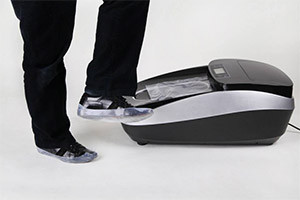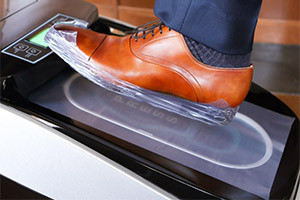 Auto Plastic Shoe Cover Dispenser Machine detail view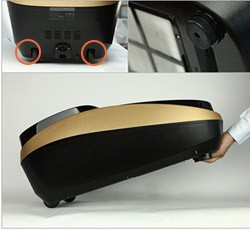 It has wheels


easy to move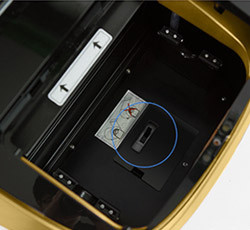 With leakage


protection switch


Ensure safe use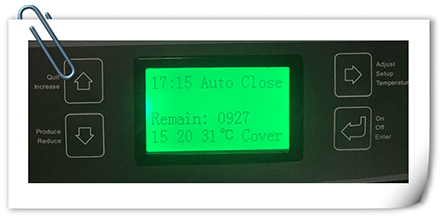 From the LCD Display
lt shows the remaining quantity of shoe cover.
lt shows the room temperature and time.
lt can adjust the temperature level of the machinelt can adjust the length of PVC film.
lt can set up the working time,then machine can turn on/off automatically.

How To Use the Automatic Shoe Cover Dispenser?

Unique Manufacturer, Global First, use thermo shrinkable principle.
With 12 years of export experience for this automatic shoe cover machine.
Fashion design , it looks more artistic.
Lower cost, cheaper than traditional shoe cover, the thickness is 28um, more durable
Large shoe cover capacity,the maximum shoe cover capacity of traditional shoe cover dispenser is 200pcs. Ours is with 1000pcs or 1600pcs shoe cover. No need to add shoe cover very frequently.
Long design life, the design life is about 300,000 Times
lt is easy to use and comfortable to wear. It only covers the bottom of the shoe, does not bind feet.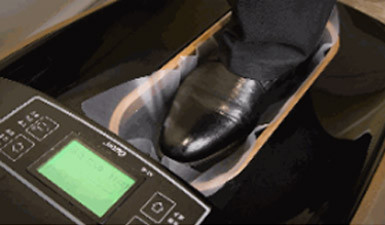 What Automatic Plastic Shoe Cover Dispenser Machine can do?
Free from removing shoes while entering room
By wearing shoe cover can keep floor clean
Free from bowing to wear shoe cover by hand,especially to the elderly people
Avoid cross-infection via slippers
Enhance enterprise image,enjoy clean working environment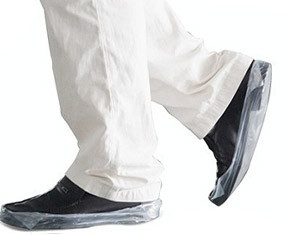 Auto Plastic Shoe Cover Dispenser Machine Specification

Product Name:  Auto Plastic Shoe Cover Dispenser 

| | | | |
| --- | --- | --- | --- |
| Model | XT-46C | Film-delivering Time | ≈3s |
| Capacity of shoe cover | 1000pcs shoe cover | Film Shaping Time | ≈3s |
| Design Useful Life |  300,000 times | Material of Outer Case | ABS |
| Operating Voltage / Frequency | 220V ±5% or 110V ±5% | Dimension of Machine | 78x44 x 32 cm |
| Rated power | 1300W | Dimension of Carton | 87 x 50 x 40 cm |
| Standby Power |  75W | Net Weight | 21kg |
| Preheating Time | ≈120s | Gross Weight | 27kg |
Exhibition For Auto Plastic Shoe Covers Dispenser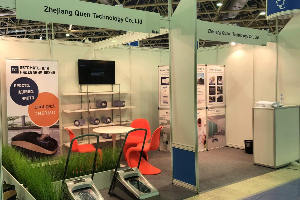 Exhibition in Russia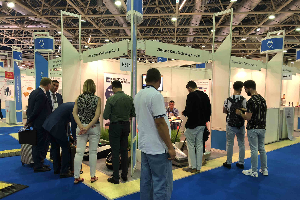 Exhibition in Russia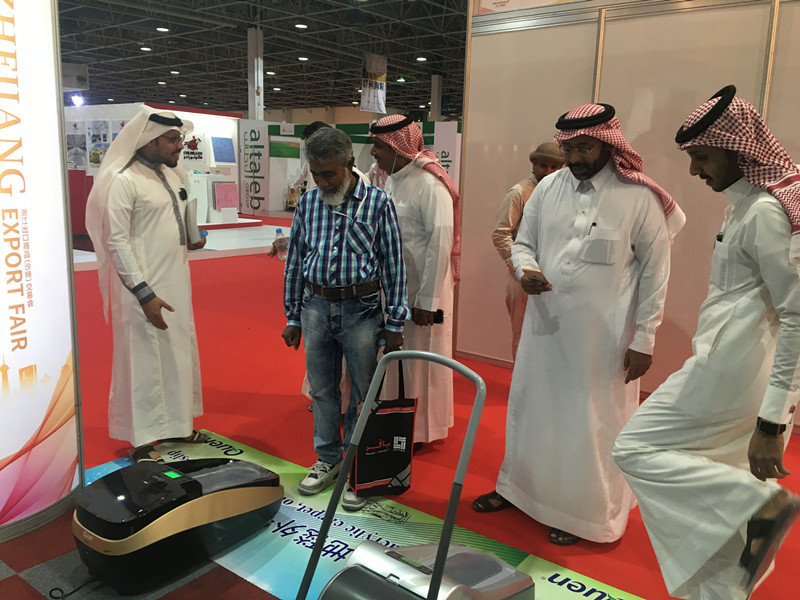 Exhibition in Saudi Arabia

Applicable Site For Disposable Automatic Shoe Cover Dispenser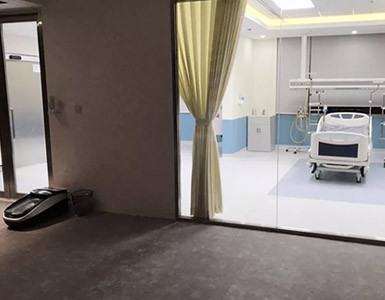 Medical system:
Clinics.Laboratory, Hospital ,Medical center, etc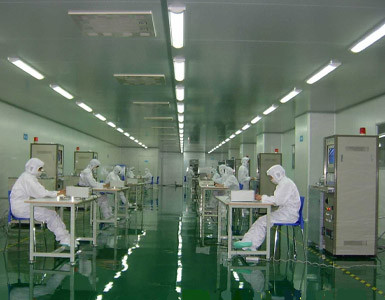 Factory:
Food factory, Pharmaceutical factory, Electricfactory, Chemical industry, Dustless room, etc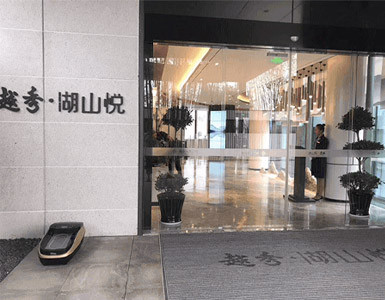 Real Estate:
Model house,High grade residence, etc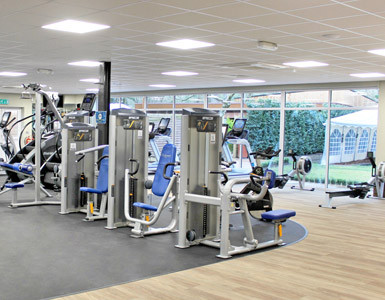 Public:
High grade club, Hotel,Museum,Top grademeeting room, Spa center, Fitness center, etc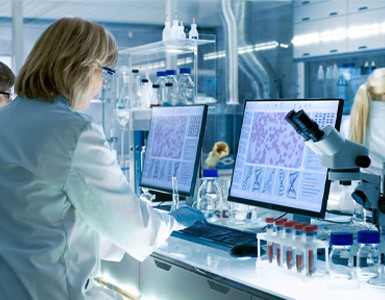 Education System :
Kindergarten, School, Computerroom, Research and Teaching.etc
About QUEN shoe cover machine manufacturer

— of Intelligent Thermal Shrinkable Shoe Cover Machine
"Quen"Thermal Shrinkable Shoe Cover Machine had been developed since 2003
lt entered into European market in 2006.
Automatic shoe cover machine passes CE certification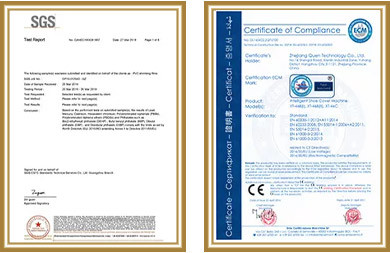 FAQ about QUEN Automatic Shoe Cover Dispenser 
1. 
What Is The Maximum Size Of Shoe Can Fit For This Automatic Shoe Cover Dispenser?
The shoe cover dispenser can make shoe cover according to people's shoe size.
The maximum size of the shoe is 46 can fit for the machine.
Sample Content
2. 
Will The Heat Of The Shoe Cover Dispenser Hurt Shoes ?
No, the heat will not hurt shoe. you can see below. even by hand, it is no harm to skin.
3. How To Remove The Shoe Covers From Shoes?
The shoe cover can be removed from shoes by hand easily, no need any tool, very convenient !
4. 
Can The Quen Shoe Cover Dispenser Machine Accept Other Shoe Covers?
No, our thermo shrinkable shoe cover dispenser can only use our PVC film, other shoe covers (like PE shoe cover,non-woven shoe cover) are not acceptable for our machine.
5. Does The PVC Film Roll Should Been Ordered From Your Company?
Our PVC film is special, other PVC film doesn't suitable for our auto shoe cover dispenser machine.
It is better to use our official PVC film.
The Unique Manufacturer of Intelligent Thermo Shrinkable Shoe Cover Machine - Zhejiang Quen Technology Co.,Ltd, located in Hangzhou City, Zhejiang Province, China ...More>
86-15888909077
86-571-88685520