QUEN Automatic Shoe Cover Dispenser Machine for Real Estate company
QUEN Automatic Shoe Cover Wearing Machine is the first choice for Real Estate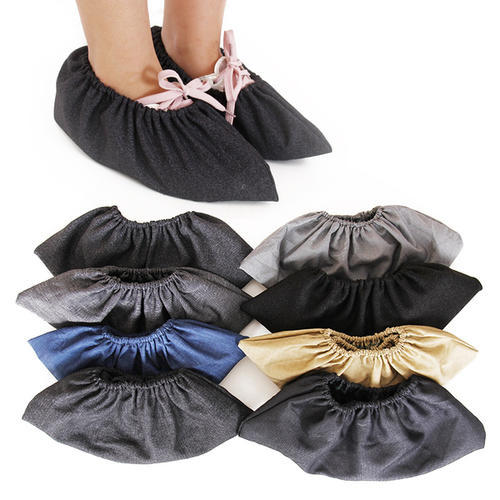 This is the traditional shoe cover in real estate
Before many real estate will use this kind of shoe cover,
which is made of cloth, it is reusable. But it's not

convenient when visitors wear it and it will also

dirt the hand of visitors. It doesn't give good

impression for visitors.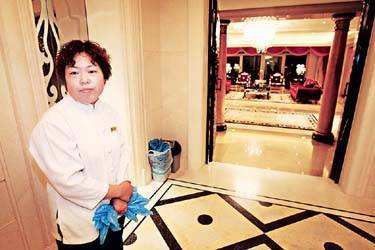 A employee need to dispatch the shoe cover
Before the Real estate company need to hire a
employee to dispatch the shoe covers to visitors.
It wastes money and time.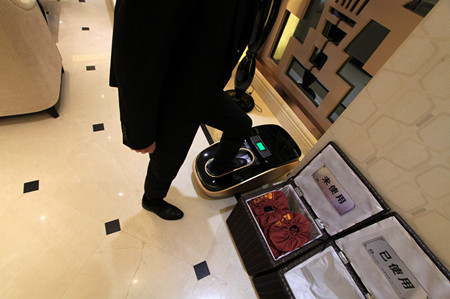 This is QUEN Intelligent Shoe Cover Dispenser
QUEN is the Professional and unique manufacturer for this Intelligent shoe cover dispenser machine. By using it, no
need any employee to dispatch the shoe cover to visitors.
It greatly reduce the labor cost. And it gives good
impression for the visitors.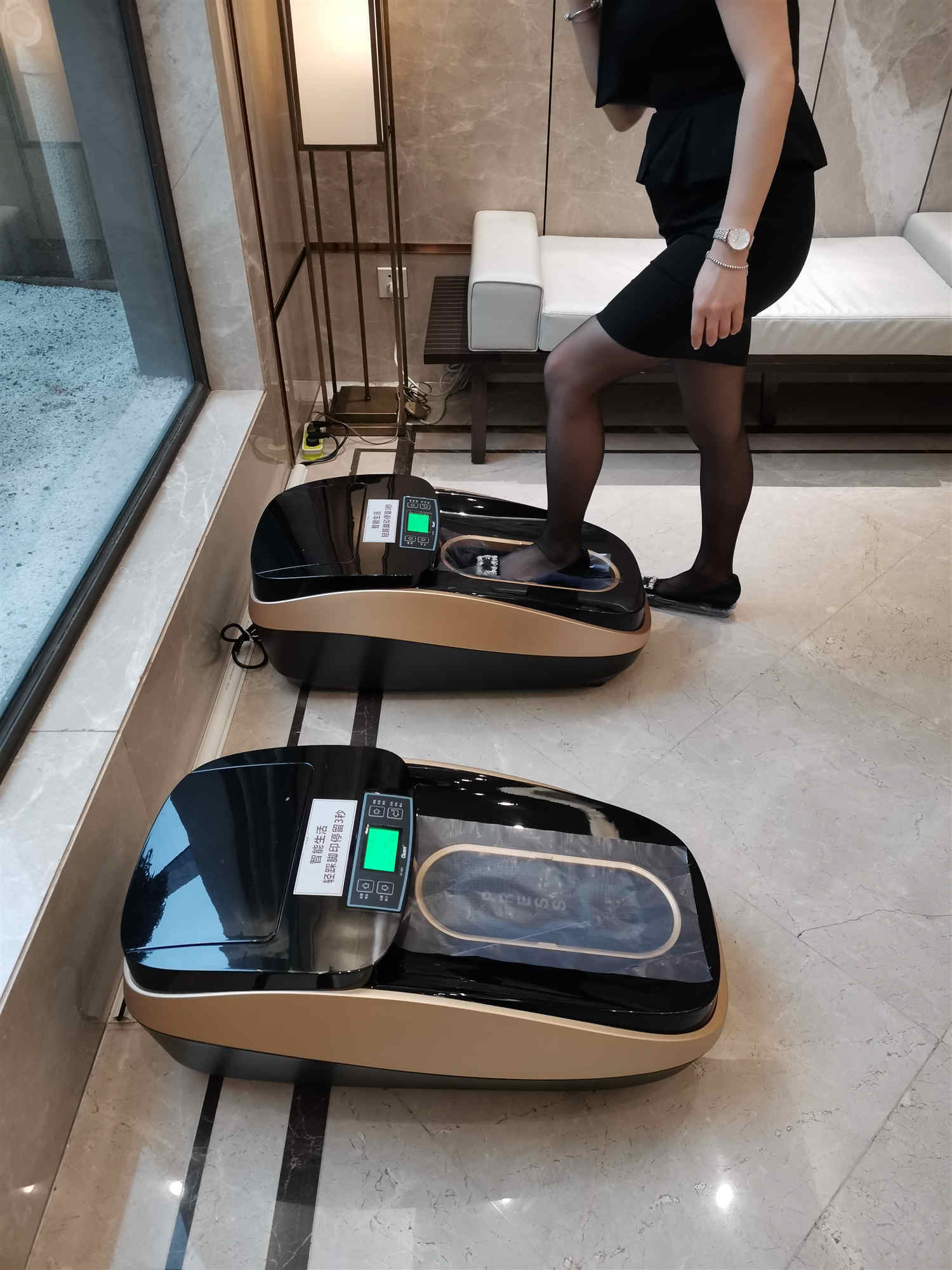 It's very easy to use QUEN Auto shoe cover dispenser
Just need one step. the machine will cut the film
automatically and provide hot air , then the film will
shrink and wrap people's shoe. The shoe cover looks
nice than the traditional shoe cover. The important t
hing is that it's so convenient, one roll film can
be used for 500 or 800 people. Especially it's good
for many visitors at the same time.