Quen Automatic Shoe Cover Machine can be used for Real estate company
appearance, is very popular by Real Estate Company.

Now there are more and more real estate are using Quen shoe
cover machine.By using our machine, it can not only reduce
cost for company, but also increase company image.

After using our machine, real estate company no need to hire a
worker to dispense shoe cover, and it is also more convenient
for visitors.People no need to bend down and wear shoe
cover by hand any more. Just need simple one step !

www.quenshoecover.com

sales@kunyukj.com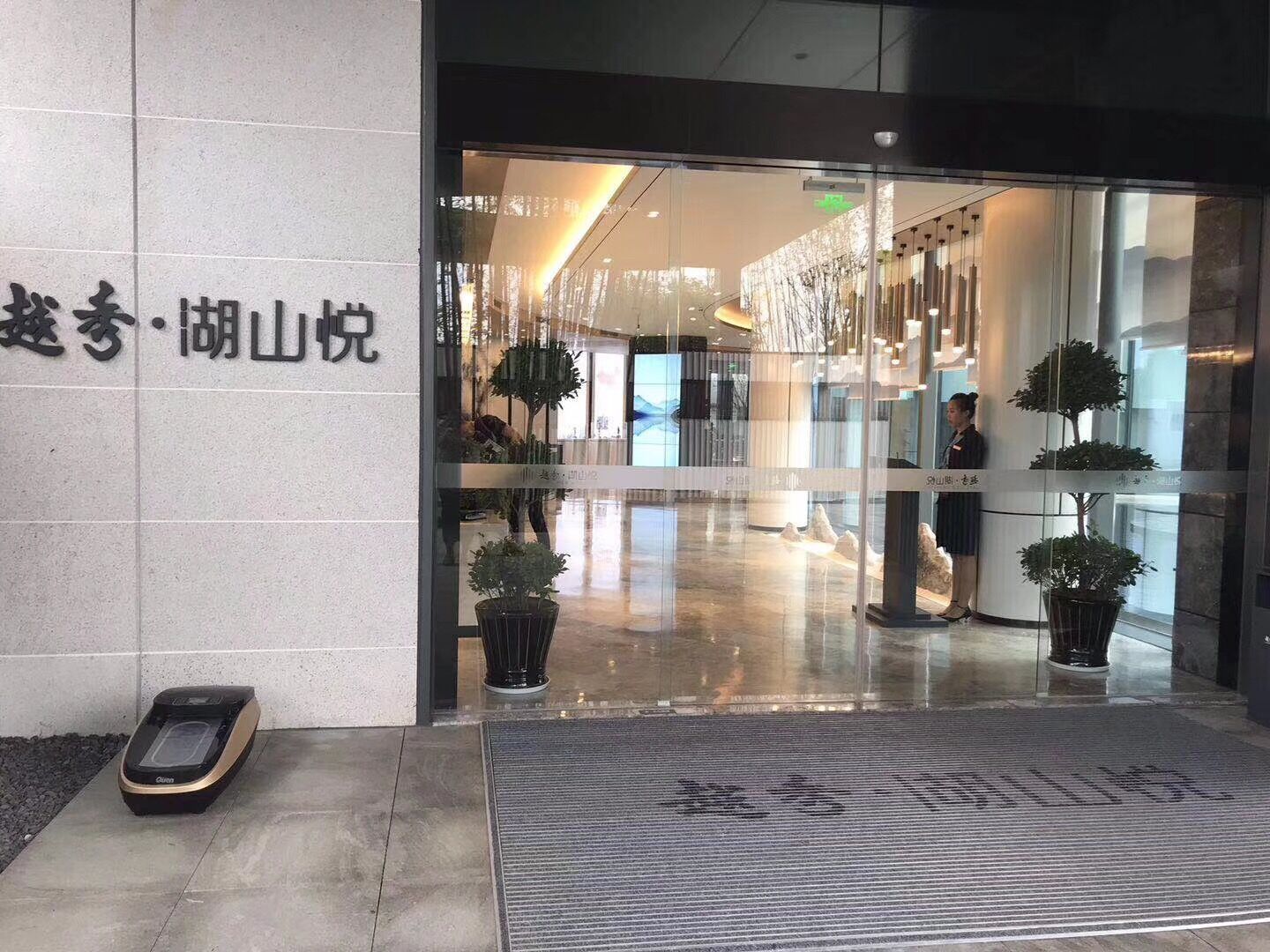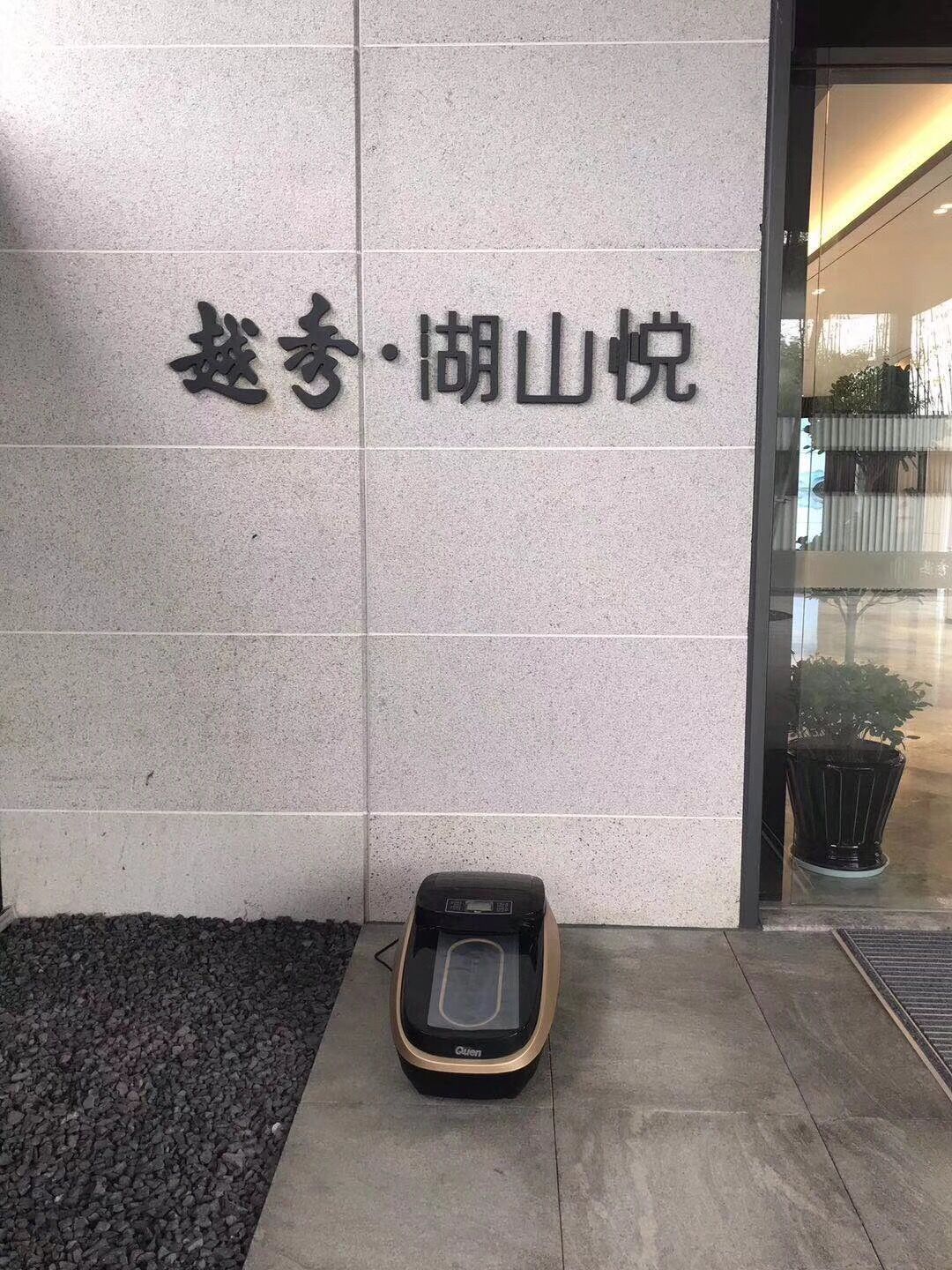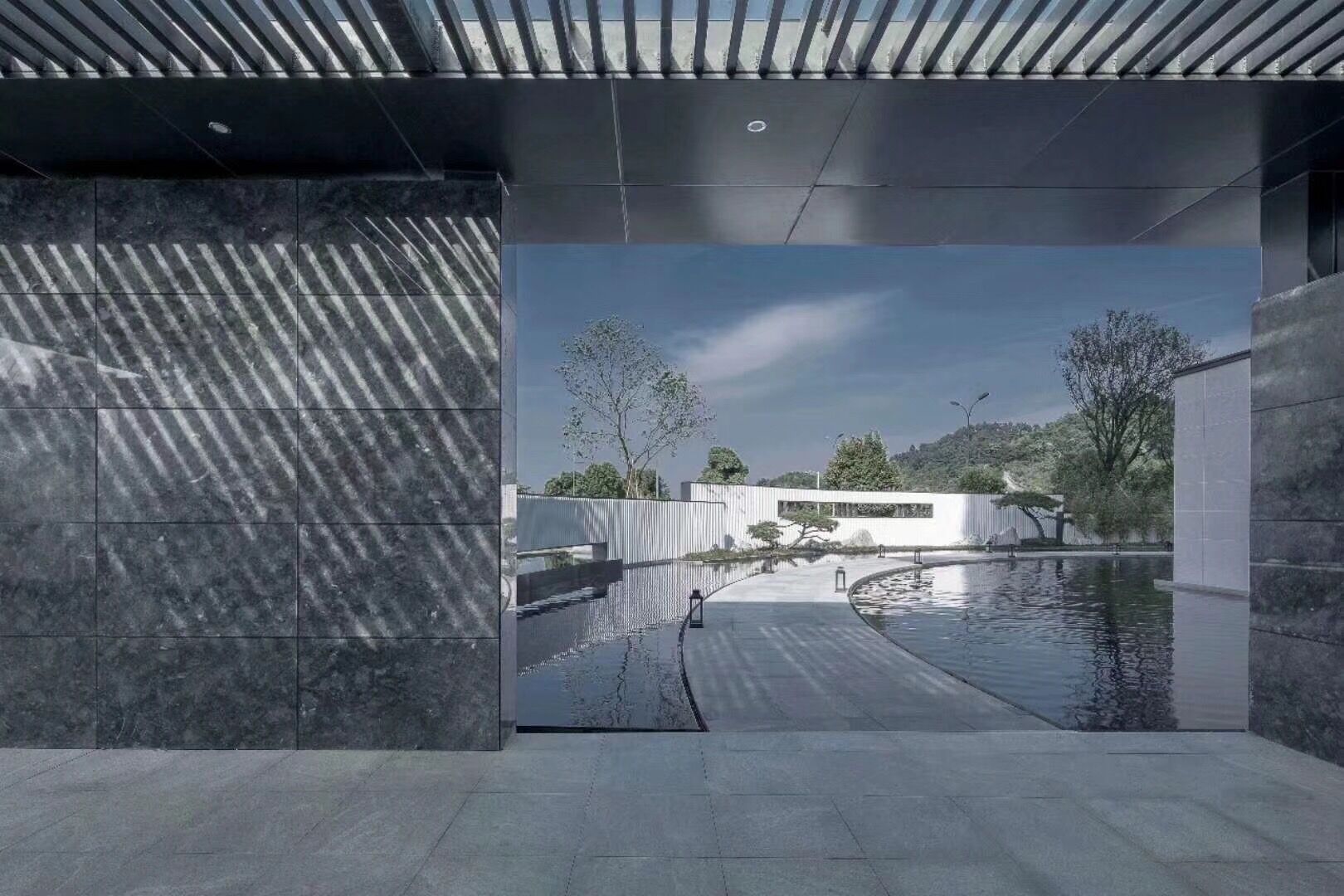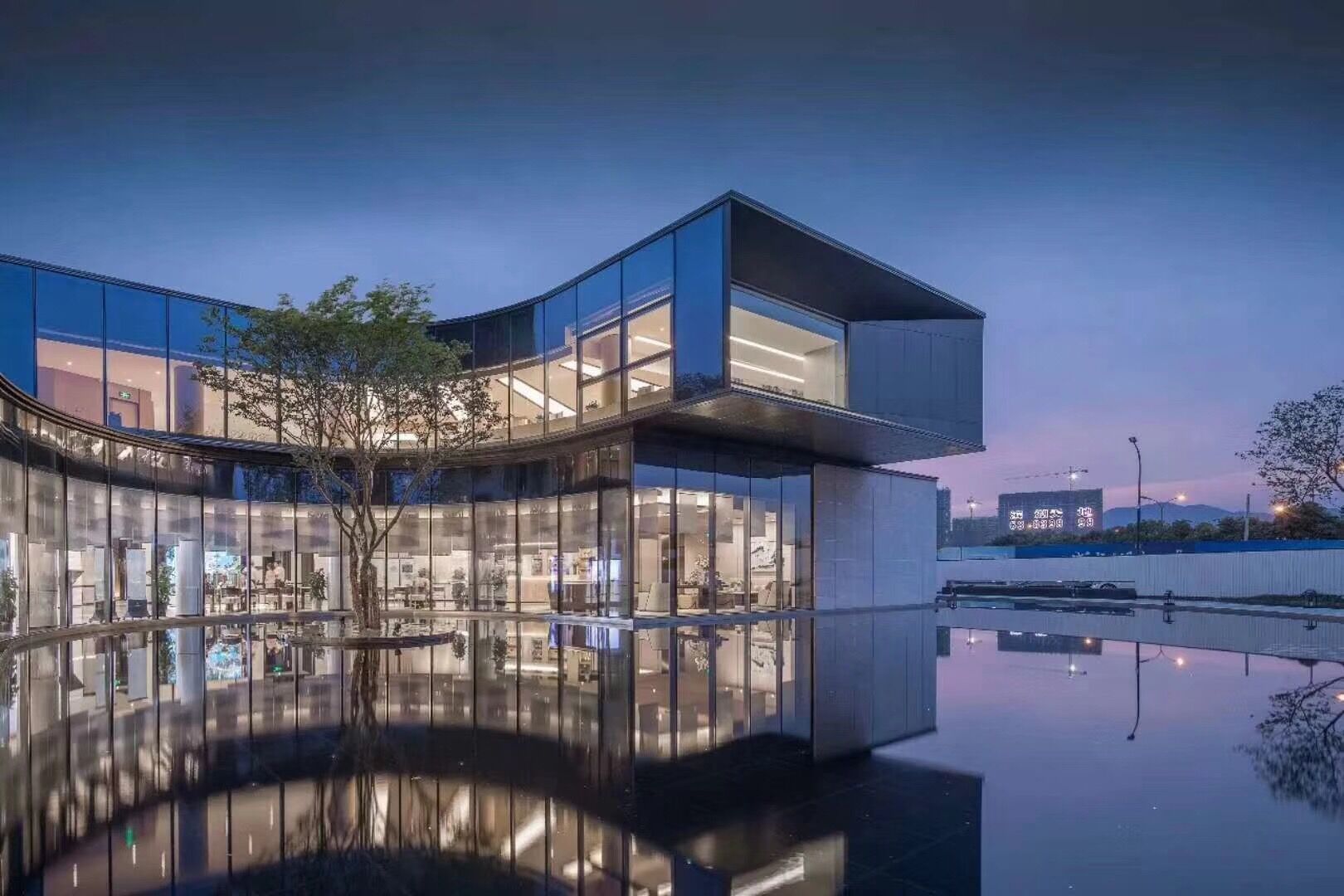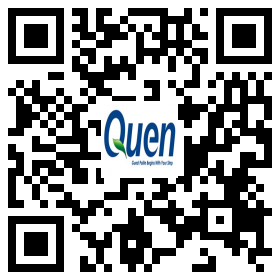 Address:

No.16 Shengdi Road, Xianlin Industrial Zone, Yuhang district, Hangzhou City 311121, Zhejiang Province,China