Newest and Most advanced Auto Shoe Cover Dispenser for Medical
Newest and Most advanced Auto Shoe Cover Dispenser for Medical

The main product of our company is the XT-46C Automatic shoe cover machine. It is an intelligent thermal shrinkable shoe cover appliance. It is used to automatically cover shoes with plastic film by utilizing the thermal shrink principle.
The Auto shoe cover dispenser works to reduce bacterial transmission, to keep floors clean, it provides convenience to the people who bend down and wear shoe covers by hand.
Our appliance has taken lead entering into the European market in 2006 and has passed CE certification.
The Disposable shoe cover dispenser XT-46C is widely used in places where there is a need for a higher level of cleanliness. Some examples include: hospitals, clinics, laboratories, dust-free workshops, food factories, hotels, museums, beauty salons, gyms, model houses, and so on.
We welcome businesses, individuals, and friends from every corner of the world to partner with us in creating healthier and cleaner places to be!
www.quenshoecover.com
sales@kunyukj.com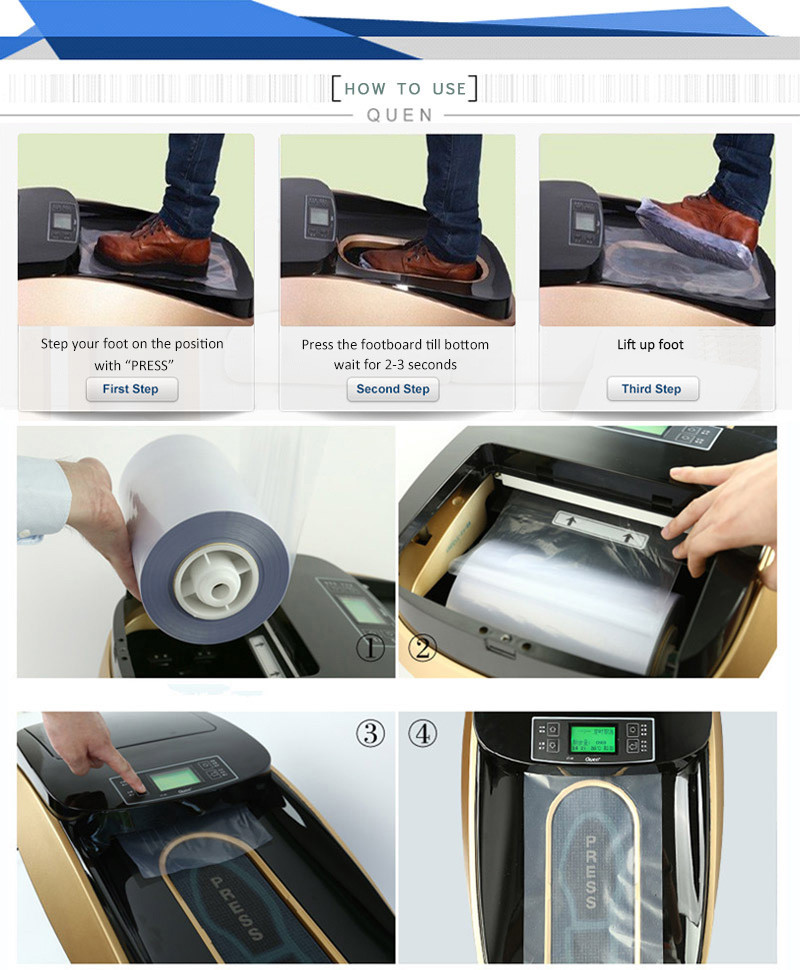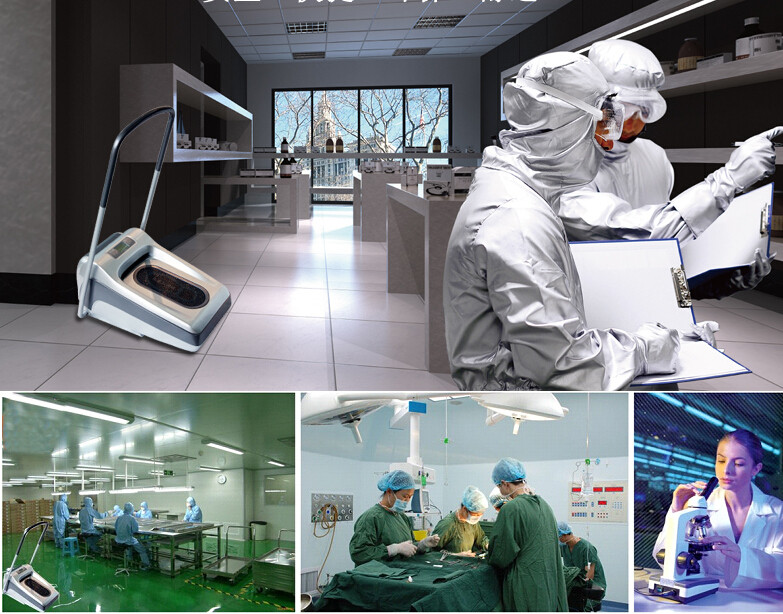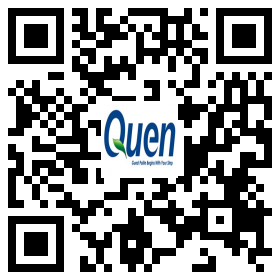 Address:

No.16 Shengdi Road, Xianlin Industrial Zone, Yuhang district, Hangzhou City 311121, Zhejiang Province,China