Model XT-46B(I) shoe cover machine

The shoe cover capacity for this model is 6000pcs, that means one roll PVC film can be made into 1600pcs shoe cover.
This model is bigger shoe cover capacity and with handle, it is good for old man, patient to keep balance when use the machine.

This model can be used in hospital, laboratory, clinic, factory where has more people flow.



Shoe Cover Machine XT-46B(I)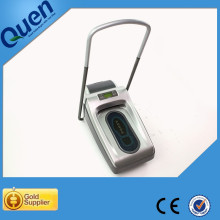 Min. Order: 1 piece
1.Unique product
2.With large shoe cover capacity
3. Fully automatic
4. Shoe cover is more cost-effective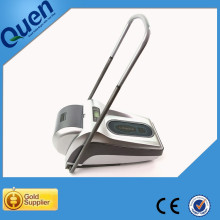 Min. Order: 1 piece
Unique manufacturer
1.Large capacity, with 1600pcs shoe cover
2.Shoe cover is more economical
3.New technology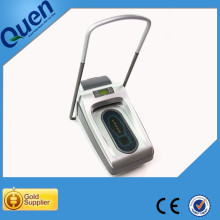 Min. Order: 1 piece
Unique manufacturer
1.Large capacity, with 1600pcs shoe cover
2.Shoe cover is more economical
3.Long useful life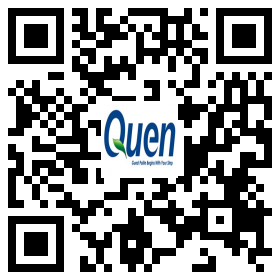 Address:

No.16 Shengdi Road, Xianlin Industrial Zone, Yuhang district, Hangzhou City 311121, Zhejiang Province,China