Quen Automatic Shoe Cover Dispenser can be used for apartment model house
Quen Automatic Shoe Cover Machine uses the thermal shrinkable technology, it can
output and cut the film automatically .After the film is heated, it can wrap around the
shoe, then it can keep floor clean.
Just several days, our Korean dealer sold our Automatic shoe cover dispenser machine
to one of the apartment model house.Before using our machine, the visitors have to take
off shoes and wear slippers when entering into the model house.It's not only inconvenient,
but also will cause cross infection, like Beriberi.
By using this intelligent shoe cover machine, people only have to press the machine by foot,
after about 3 seconds, there will be a shoe cover wrap around the shoe, it's fast and complete
hands-free.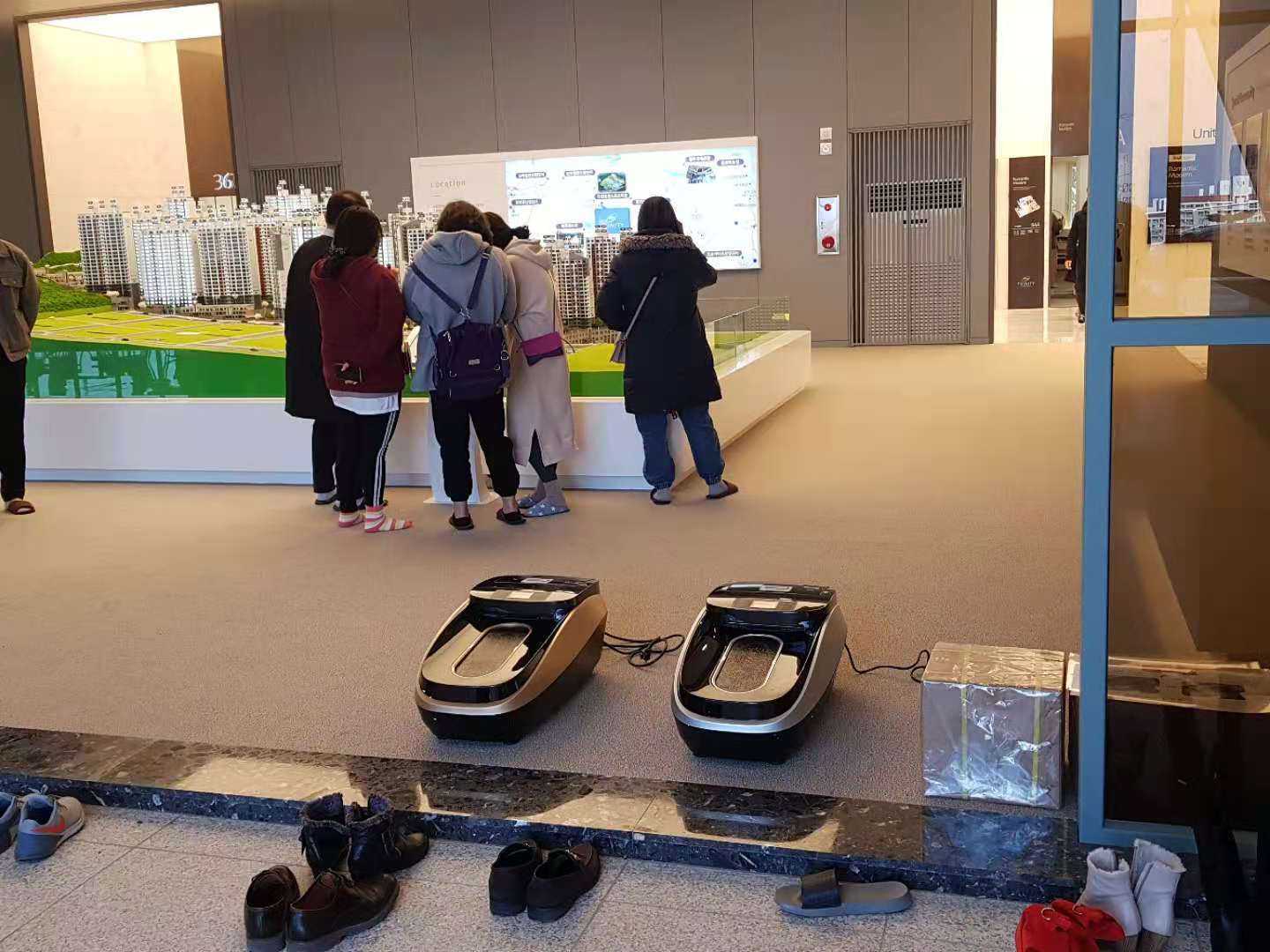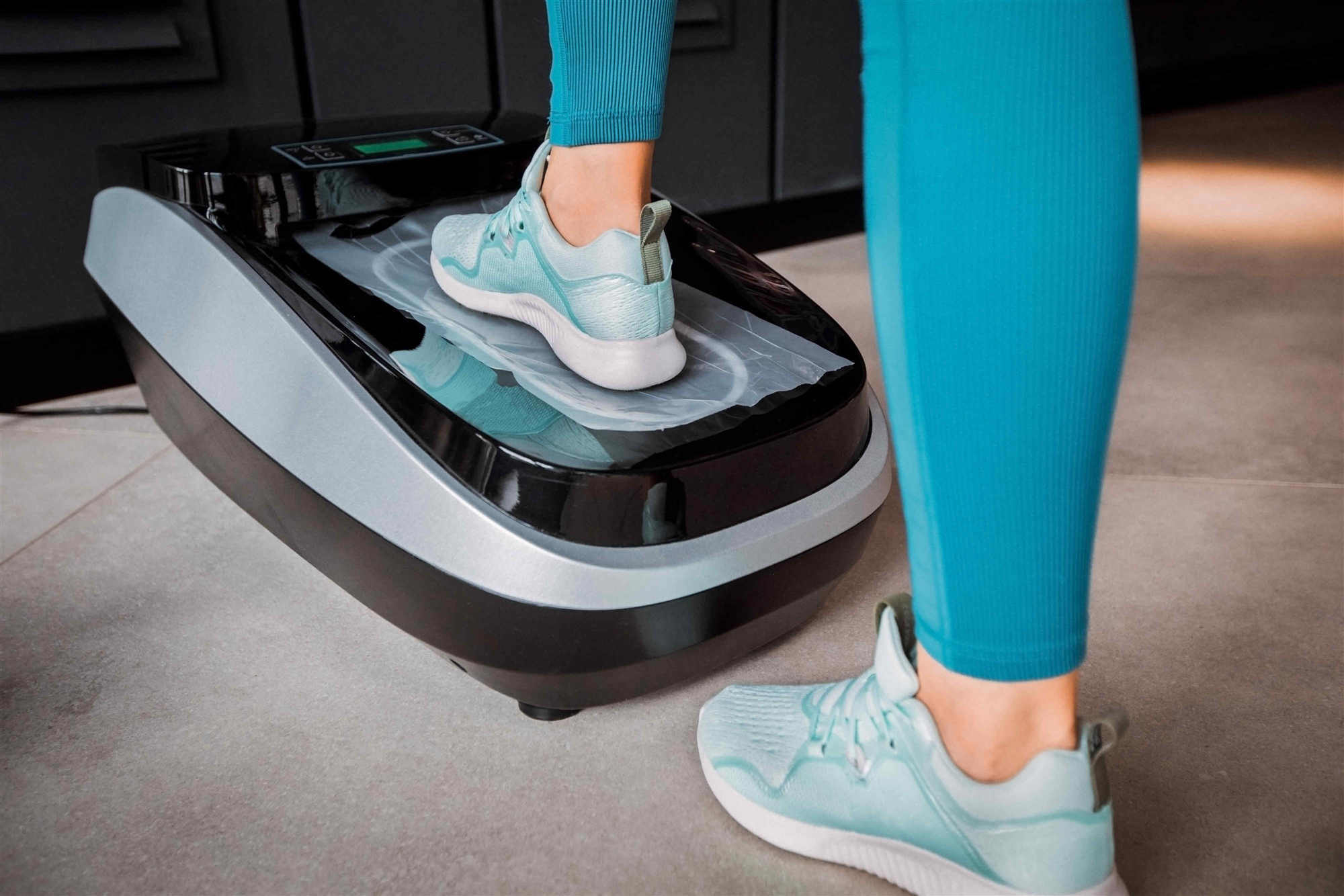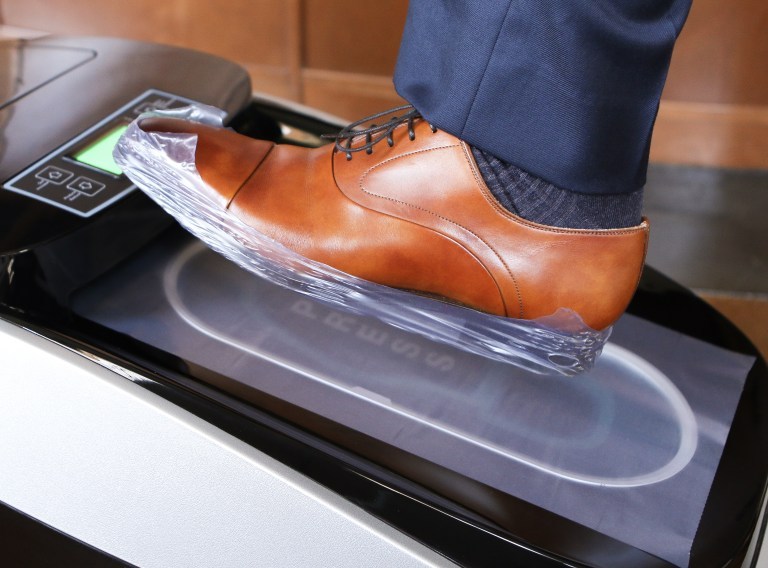 Our machine not only provides convenience for the visitors, but also can help real
estate companies establish a good image.
For more information, pls contact sales@kunyukj.com