Quen Auto Shoe Cover Dispenser was showed at Hongkong Electronics Fair
We attended the Hongkong Electronics Fair which was held during 13rd - 16th October.
It is the biggest fair of Electronic products in Asian-Pacific Region.
During the fair, our Automatic Shoe Cover Machine attracted many visitors to try the machine.
As the Unique and Innovate product, many customers have interest in it.
Quen Automatic shoe cover dispenser can be used for Electronic factory, especially for visitors,
When import people visit the electronic factory, they no need to bend down and wear shoe
covers by hand, by using our machine, only need one step, the shoes will be wrapped by PVC
film automatically. It can save time and bring convenience to people. And it can improve the
image of your enterprise.
www.quenshoecover.com
sales@kunyukj.com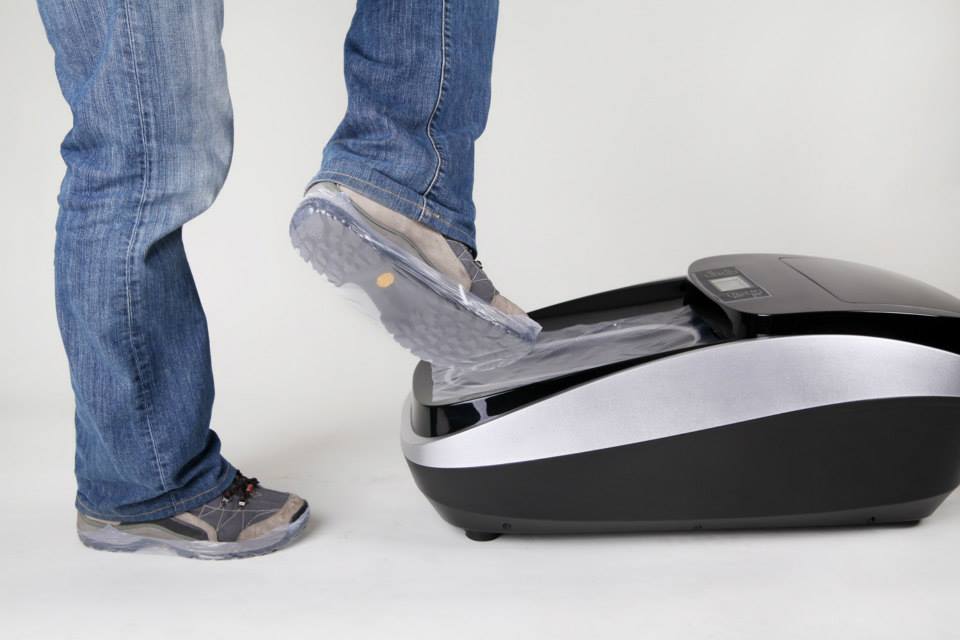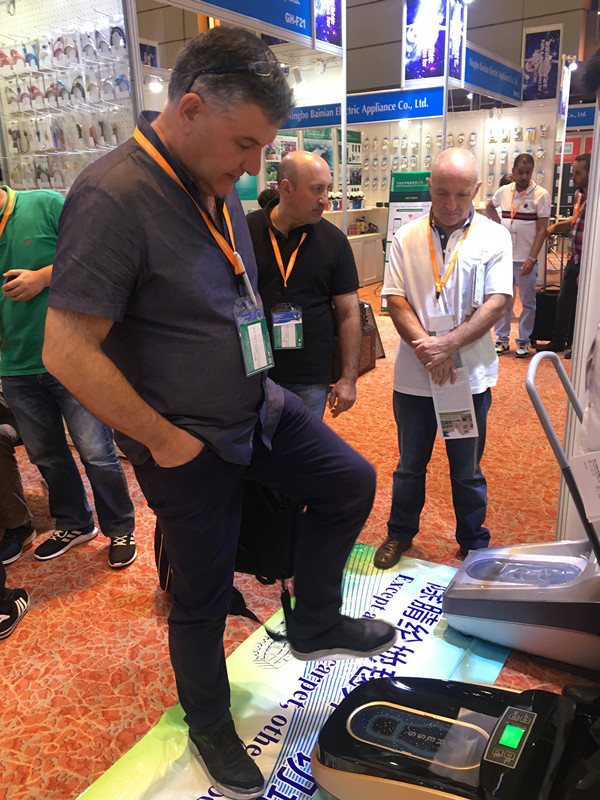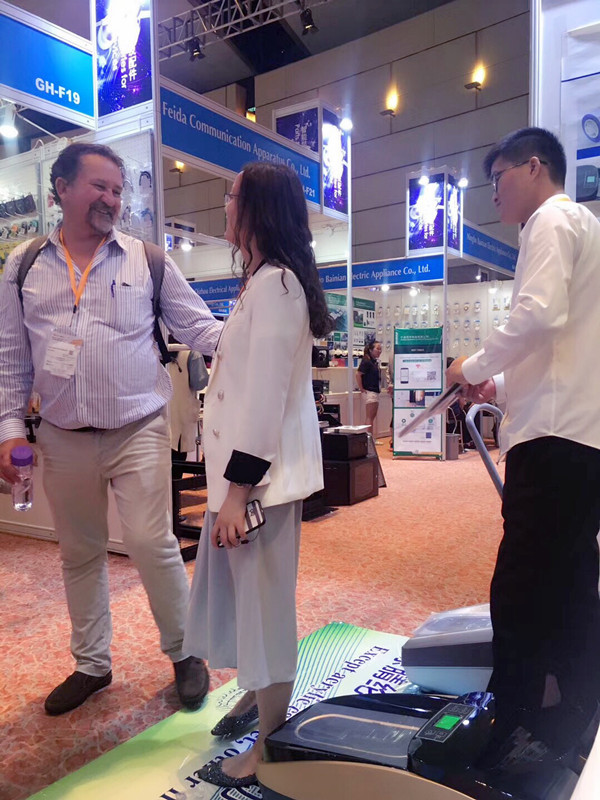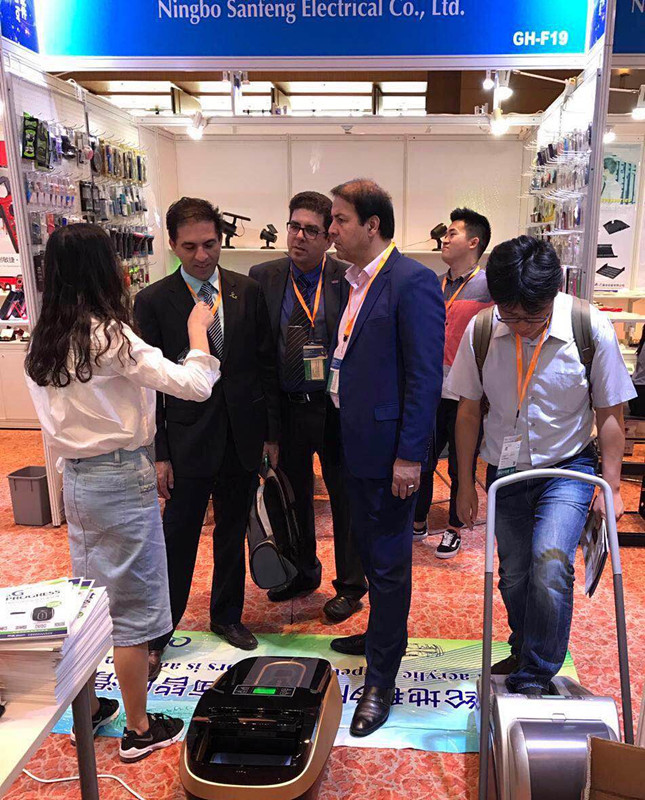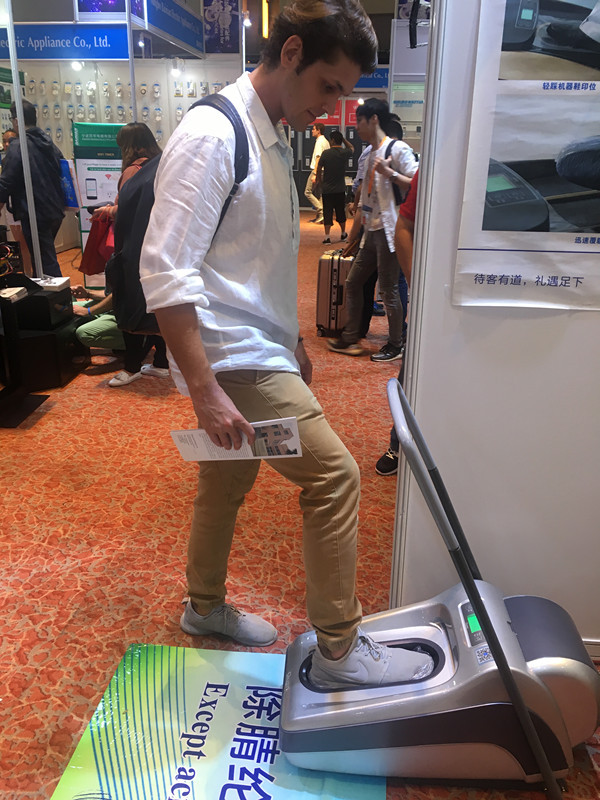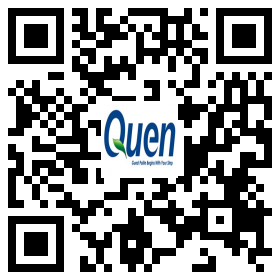 Address:

No.16 Shengdi Road, Xianlin Industrial Zone, Yuhang district, Hangzhou City 311121, Zhejiang Province,China