Home
>
News
>
Company news
>
Quen Automatic Shoe Cover Dispenser been used for show room of Real Estate
Quen Automatic Shoe Cover Dispenser been used for show room of Real Estate
One famous real estate company bought our Automatic Shoe Cover Dispenser again.
Now more and more real estate company in China bought our shoe cover machine for their
show room. Because the visitors no need to bend down to wear shoe cover by hand, it is very
easy to use our shoe cover dispenser, just one step. To put such a top grade shoe cover
machine at the door of show room, it gives visitors good impression and increase the image of
the real estate company.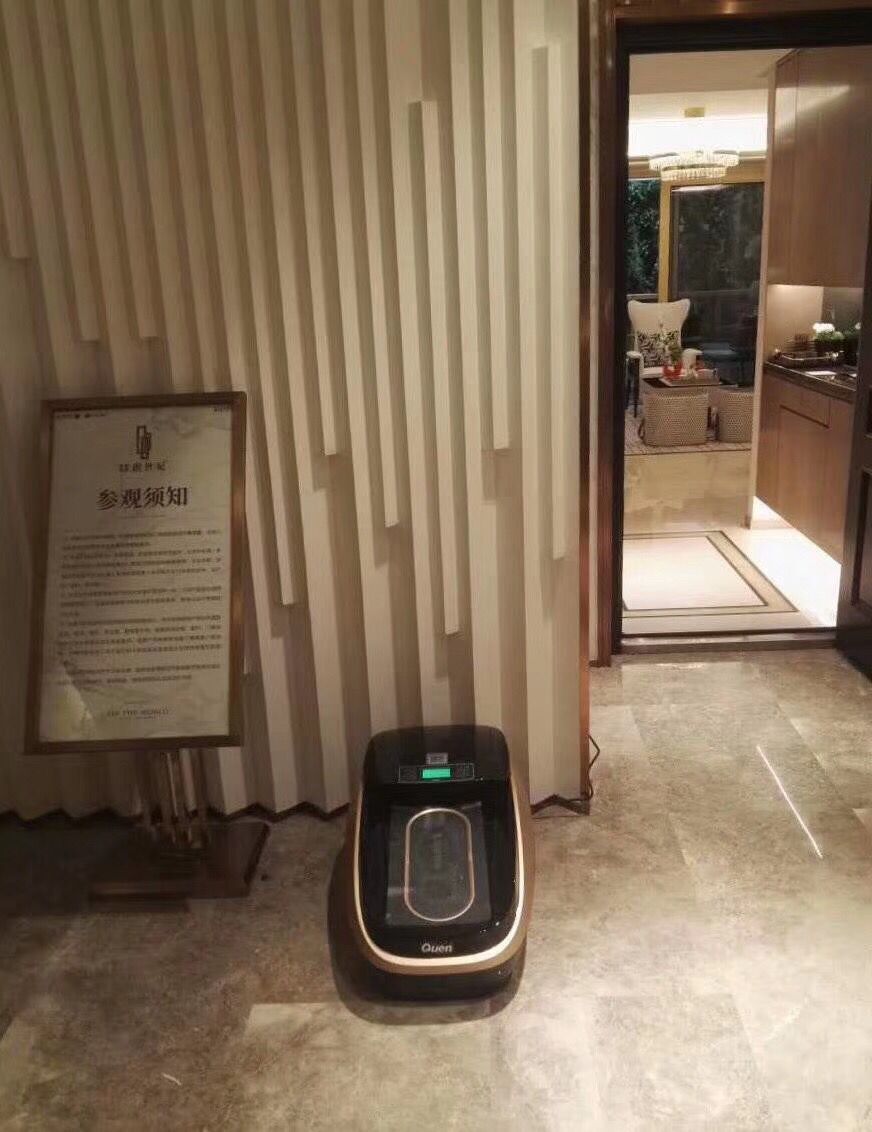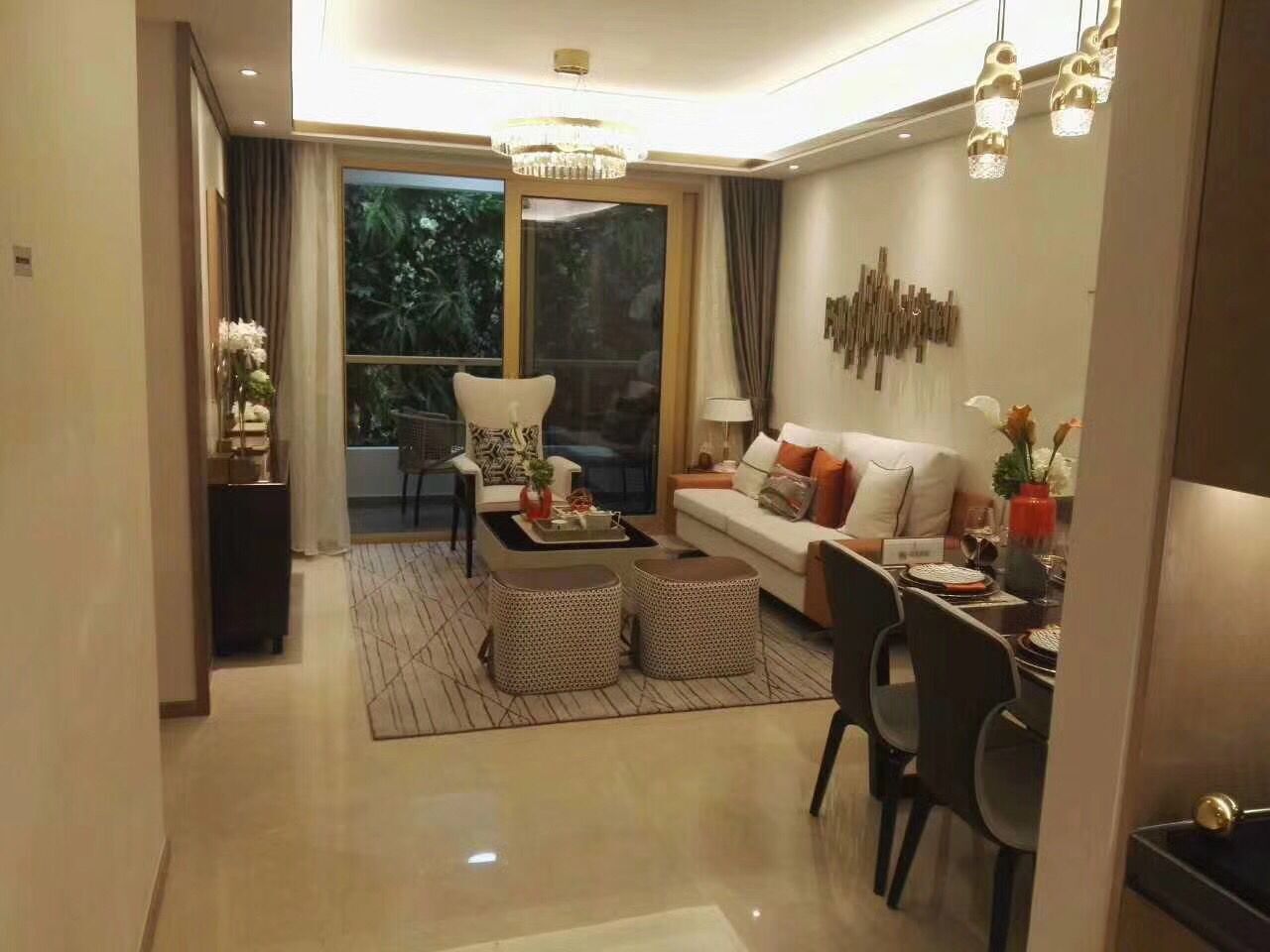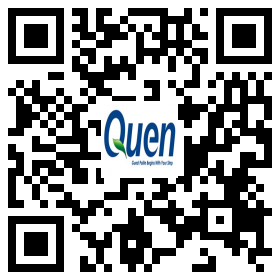 Address:

No.16 Shengdi Road, Xianlin Industrial Zone, Yuhang district, Hangzhou City 311121, Zhejiang Province,China