Home
>
News
>
Trade news
>
Quen Automatic disposable shoe cover dispenser was demonstrated at International medical fair
Quen Automatic disposable shoe cover dispenser was demonstrated at International medical fair
We attended the 77th 77th China Medical Equipment Fair which was
held in Shanghai from 15th - 18th May, 2017.
It is Asia pacific's biggest event serving the entire value chain for
the medical devices market.
Our Automatic disposable Medical shoe cover dispenser can be used for
hospital, clinic, laboratory, medical center,pharmaceutical factory,
food factory,clean room, hotel, office, real estate, etc
We are the unique manufacturer, this product got high praise from
visitors all over the world.
sales@kunyukj.com
www.quenshoecover.com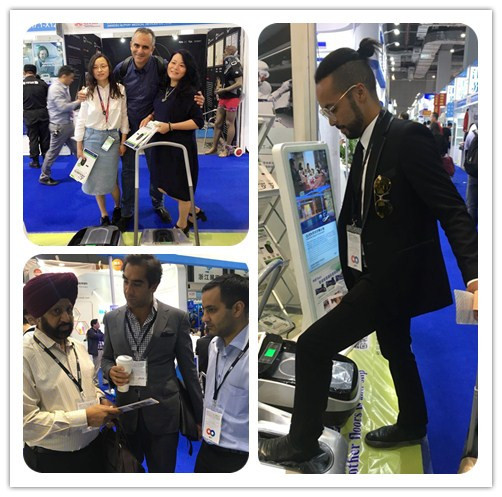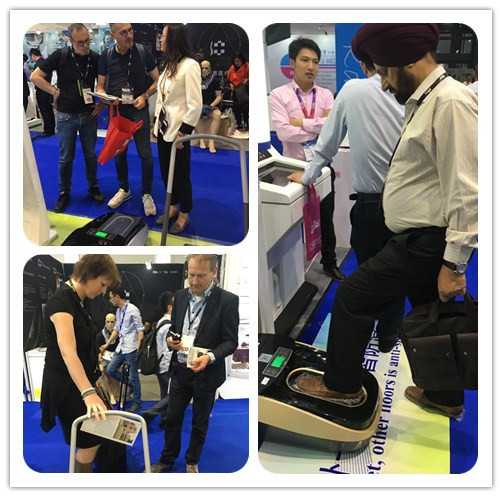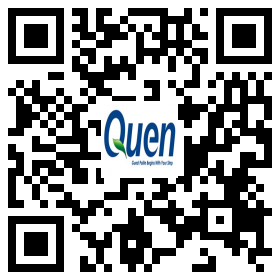 Address:

No.16 Shengdi Road, Xianlin Industrial Zone, Yuhang district, Hangzhou City 311121, Zhejiang Province,China