What maintenance should we do for the auto shoe cover dispenser ?
(1)Please clear up the ventlation slot at the bottom of the shoe cover machine,in order to avoid blocking and affect the normal operation.
(2) When use the shoe cover dispenser, please don't let water and dirt go into the machine,it may cause short circuit and maybe destory the PC board.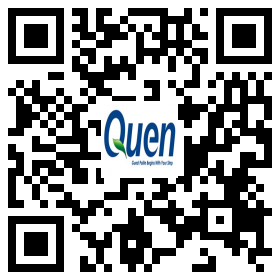 Address:

No.16 Shengdi Road, Xianlin Industrial Zone, Yuhang district, Hangzhou City 311121, Zhejiang Province,China