Do you have new type PVC film for the shoe cover machine?
Update Time:2018-08-17
Now we have a upgrade version for the PVC film. Some stripe is
printed on the surface of PVC film. It can increase the friction with the floor.
It is a little better on slip problem.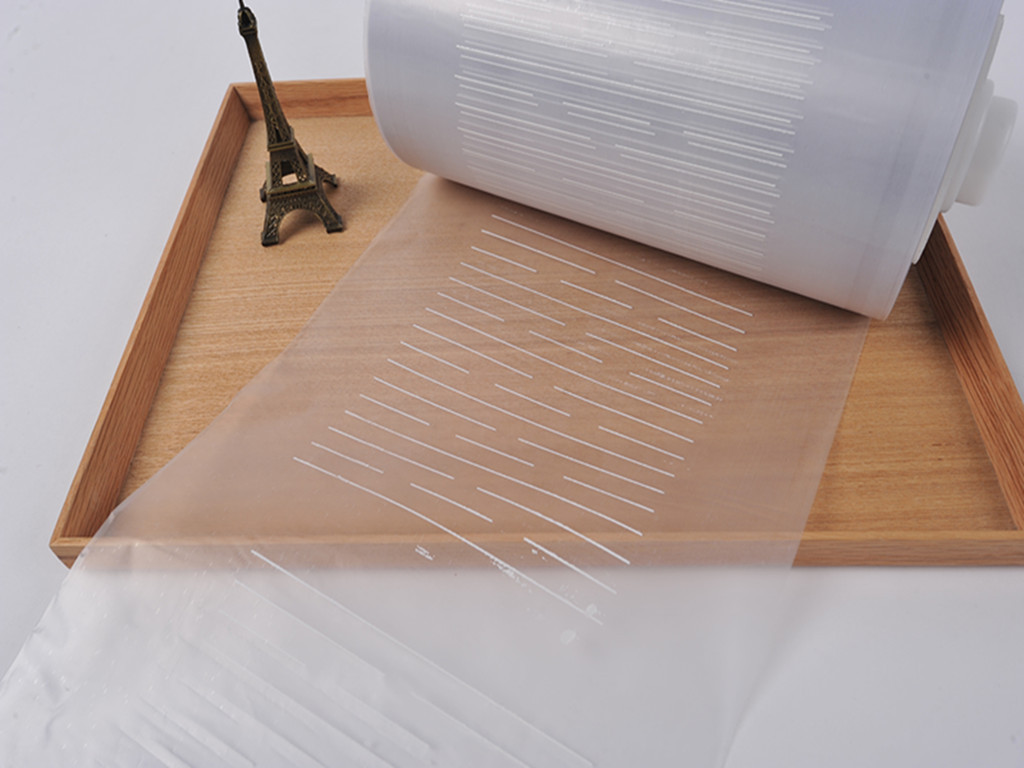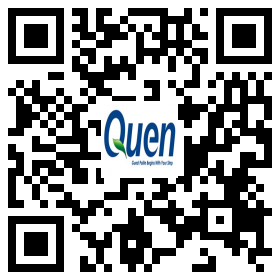 Address:

No.16 Shengdi Road, Xianlin Industrial Zone, Yuhang district, Hangzhou City 311121, Zhejiang Province,China